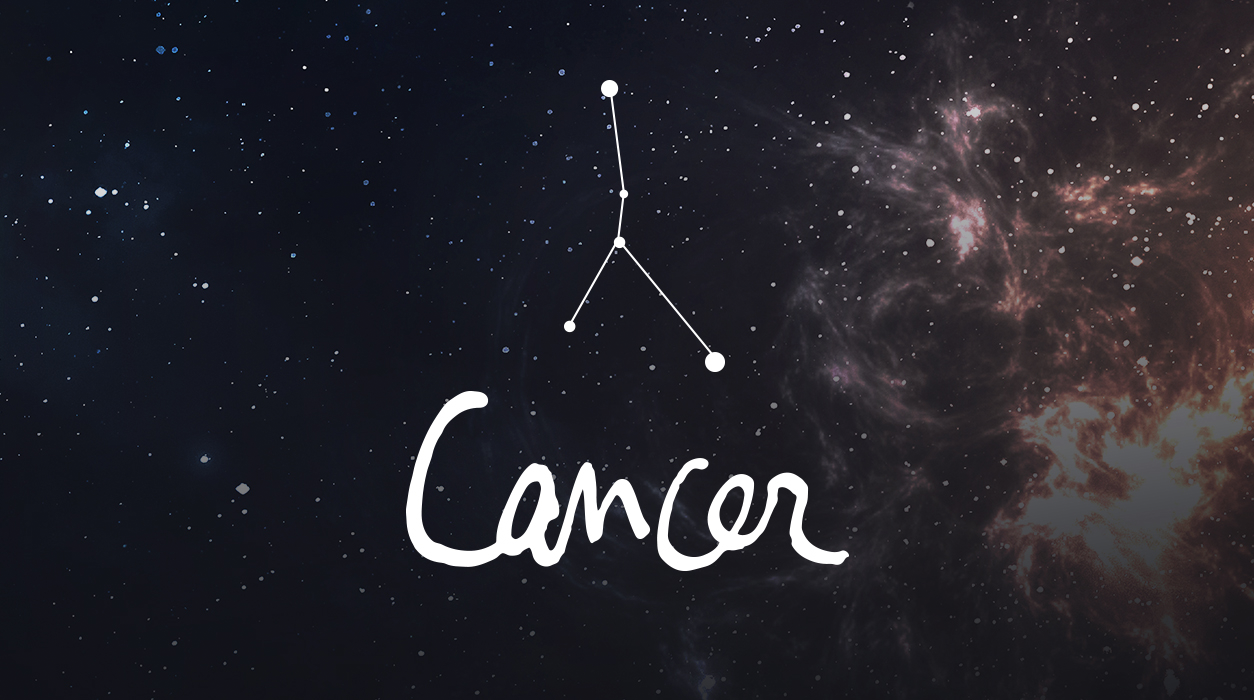 Your Horoscope by Susan Miller
One last piece of information: Mercury will be retrograde all month, from July 7 until July 31. You started to feel the slowdown that Mercury out of phase is known to bring last month on June 20. You are already too late to sign a contract, so put the signing off until August 6. Do not buy electronics in July, and it would be wise not to do a new product or service launch in July. Don't make any big moves in July for it is your time to watch and wait. August will be a calmer, sweeter month, so be patient—good days are on the way.
SUMMARY
This will be a powerful month, for two eclipses—in Cancer and your opposite sign of Capricorn—will cut across your chart horizontally, accenting your own desires and that of your partner in love or business (such as a collaborator or hired expert).
The first eclipse will be a new moon solar eclipse in Cancer, on July 2. Solar eclipses open new paths and will force you to turn forward, for the two eclipses will bolt the door shut concerning one area of your life. Uranus, the planet of surprise, will bring sudden welcome news, likely brought to you through the kindness of a friend. It is also possible you will receive an invitation to a friendly social event that includes adults and children, and among the guests you meet, one will prove to be significant for your future.
You seem ready to take on responsibility and to make a lasting binding promise, for Saturn opposes the Sun. You might be getting married or committing to a goal your spouse or business partner has crafted with you. Saturn teaches us that it is only through hard work and the taking on of responsibility that we create elements in our lives that last and that we are later proud to say we achieved. Your accomplishments won now or in the coming 18 months will form the foundation of your life as you move forward—Saturn is currently asking you to plan for the long road ahead.