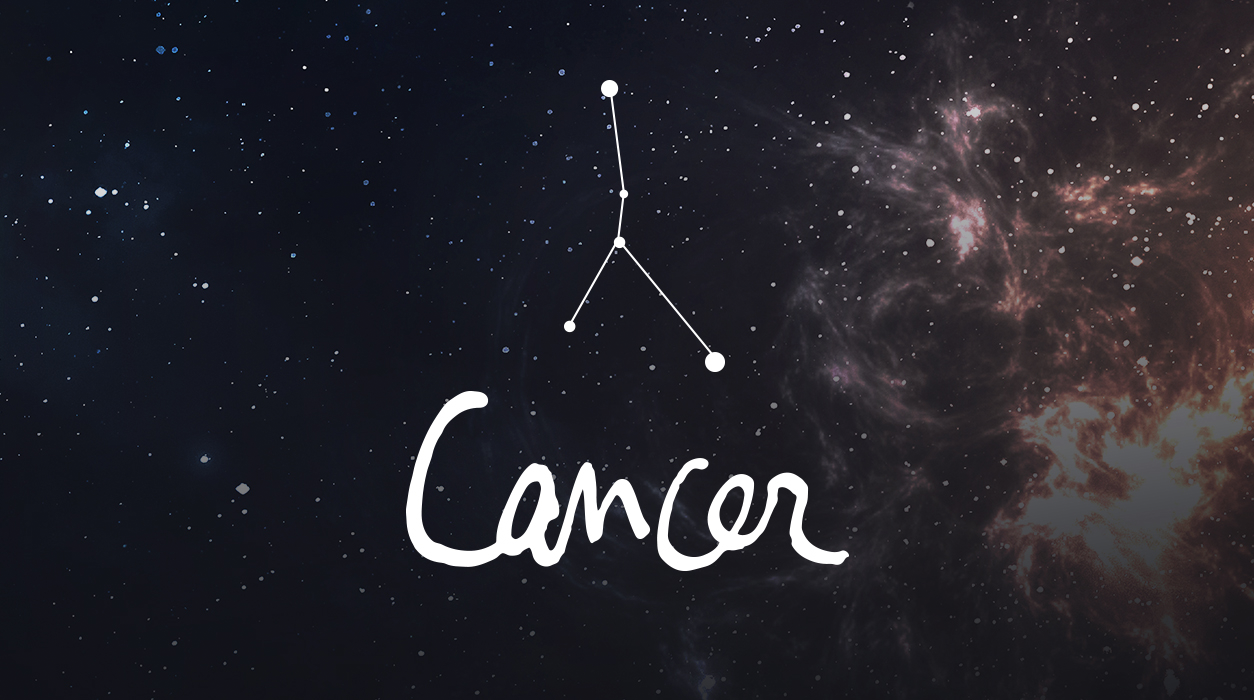 Your Horoscope by Susan Miller
If you become worried about money early in the month, near the solar eclipse on July 2, or on another tough day, July 11—don't. On July 25, when Mars forms a rare beam to Jupiter, you will receive confirmation of how superbly effective you are at generating income for yourself or your employer. If you work for others, your industry profile will rise, possibly leading to a pay raise or an offer from another company. If not now, you will see good money near December 27.
You seem not to have to wait that long. You have another great chance of receiving the exceptionally good news that a generous sum of money will be coming to you just after the new moon of July 31, in Leo 9 degrees. (That new moon at month's end is not an eclipse. This is a month that has everything—two new moons, and one of them, the first one, is a solar eclipse.) Jupiter, the planet of good fortune, will be in the perfect position at month's end to give you a stroke of financial luck, and it ties to a creative idea you come up with at the time. (Jupiter will remain in your sixth house of workaday assignments all year, until December 2, 2019.) At this new moon, Jupiter, in your assignment sector, will set up a direct link to your financial second house.
The ten days into August that follow the July 31 new moon will be the best stretch of the year for you to ask for a raise. If you are in sales or self-employed, that new moon can help you bring in new business. The new moon will work for you in that regard, for Jupiter will be sending glittering beams, and you will have the first week of August to pitch a client or make your case for a raise to your boss.
Okay, the universe seems likely to set up challenges. At the July 31 new moon, Uranus will be a bad boy again, and he will send a jarring vibration to the new moon, Sun, and Venus. You might have a social event that you'd like to attend, but if you do, it could blow a massive hole in your budget. Uranus is the planet of surprise, so you might not realize at the onset the high costs you'd be incurring. For example, you might want to be an attendant for your friend's destination wedding or have a chance to go to a pricey political fundraiser or charity ball, but before you go, do back-of-the-envelope calculations to see how much it would cost you to participate.