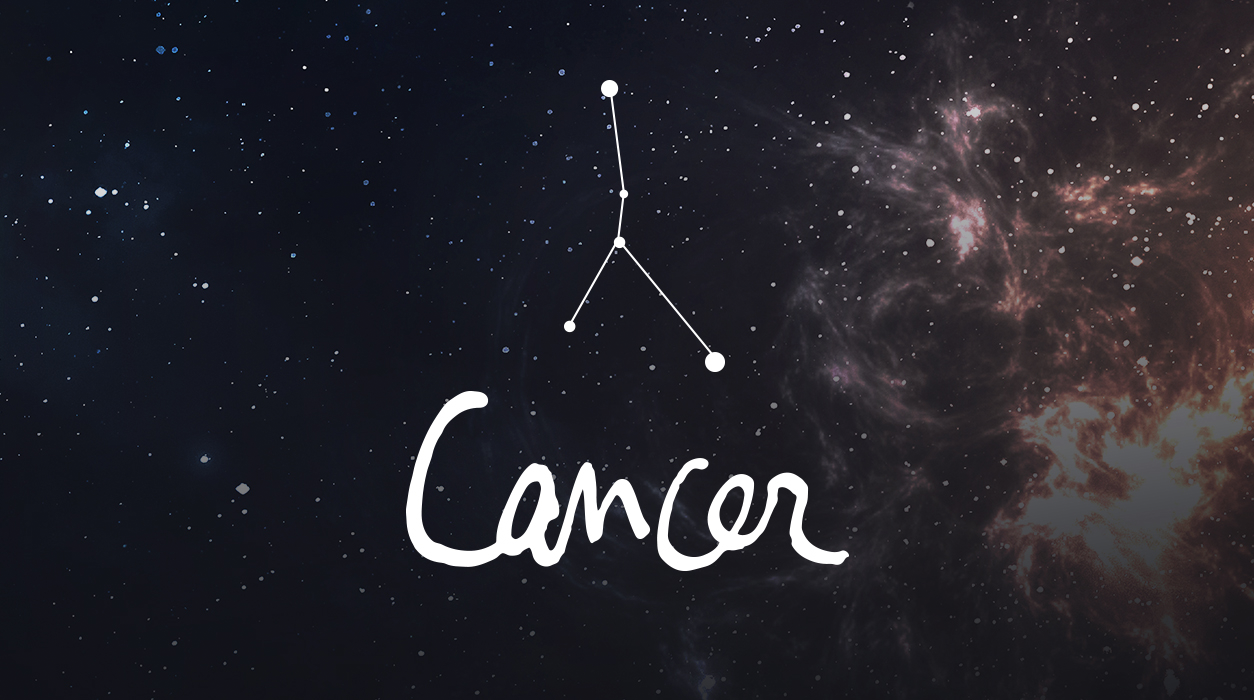 Your Horoscope by Susan Miller
You might be taken off balance temporarily when you hear the news, for apparently, someone kept you in the dark about what was going on. Eclipses always bring news up to the surface and into the light. Still, your income seems protected because Uranus will send a good vibration to the Sun, and the Sun rules your income sector. I see the outcome this way: Money goes out, but happily, more will come in, and I feel you have a good chance of ending with a profit. I feel you will see money come from a new source very soon after the July 2 eclipse. (If your company is being bought or merging, the name of the company across the top of the check will be different—you could be in the same job, at your desk, but technically your income is coming from a new place.)
The full moon lunar eclipse of July 16 will be harder and more emotional than the new moon solar eclipse of July 2. This second eclipse falls in Capricorn, your opposite sign, and will bring a relationship in love or business to your attention. Being that it is a full moon, you will need to make a decision. Putting off an action won't be an option—it's going to be a question of do you stay to improve the alliance, or do you leave without regrets. If you notice, both eclipses are joined together in a sense—your happiness and sense of life satisfaction, for you and in a relationship, are the topics of thinking.
As said before, not all Cancers will feel this eclipse—your birthday would need to fall on July 16 or within five days of that date. If you have Cancer rising at 24 degrees or have a natal moon or natal planet in Cancer or Capricorn at 24 degrees, plus or minus five degrees, you, too, will notice this eclipse. The emphasis will be on a partner in love or business. Your marriage or steady partner in an established relationship may be doing well, but you may have a meditation about a business partner, agent, real estate broker, accountant, or lawyer, for example. In this case, it would be an expert or business partner who works with you on a one-and-one basis.
If you are not thinking about your partner near the full moon lunar eclipse on July 16, then take very good care of your health. You might feel drained by recent events, and as a result, your health may have taken a toll. Also watch the health of your marriage partner or steady sweetheart, for this person who you're involved with romantically seems to be under pressure, too. Alternatively, you will hear about the health of your business partner or expert collaborator instead of ruminating about your own health, so stay alert. You might be able to help that person.