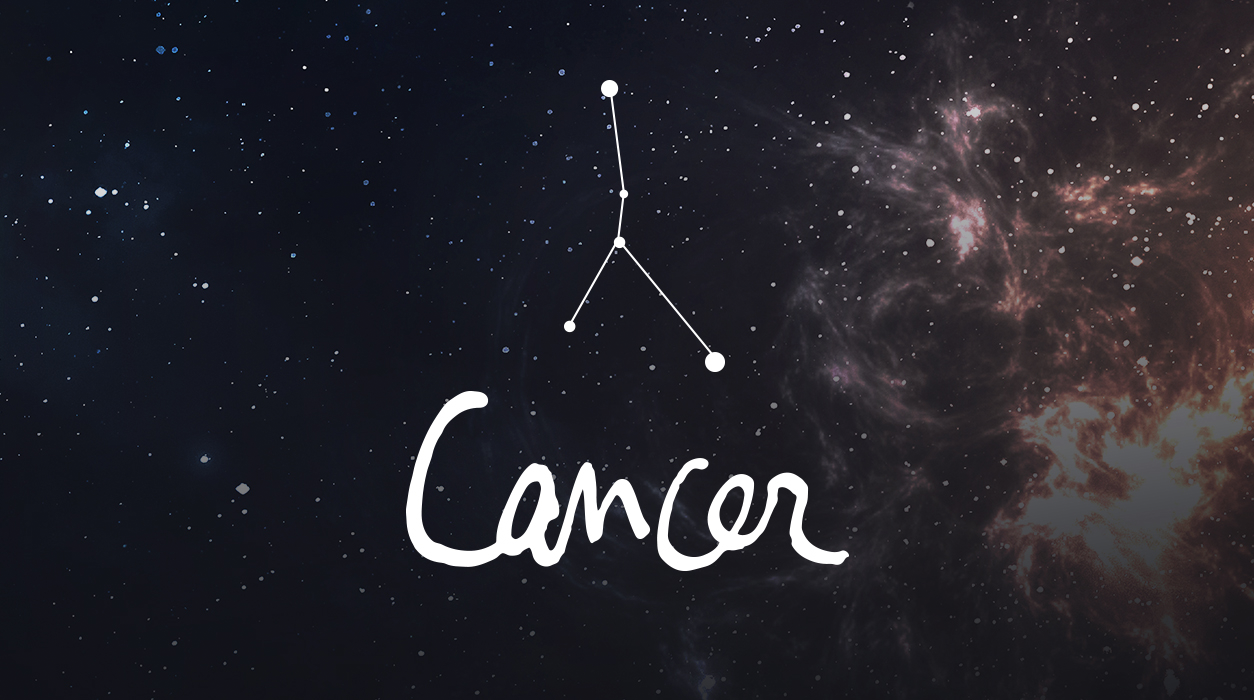 Your Horoscope by Susan Miller
It appears you've been dealing with a difficult relationship situation in some area of your life, one that in January hit a troubling low. Cancers with June birthdays and in the first week of July will likely resonate with this statement. The July 2 eclipse will make you practical and realistic about the next steps you need to take if you have not done so yet. In deciding your best course, you will have surprising help from a friend, indicated by the position of Uranus, the planet of unanticipated events, in your eleventh house of friendship. Uranus will contact the Sun and new moon, so your friend will be an ideal sounding board to talk over recent events and help you clarify a complex situation. Alternatively, you may go to a lovely family-oriented event where you'll meet new people, and among them, a new friend you'd like to know better and with whom you share many common interests.
Eclipses give us a sense of urgency, so if the relationship is to continue, you will have two choices—to stay and make it closer and warmer or to take the difficult steps to leave. With eclipses, there is usually no middle ground, and no option to go back to an earlier situation. The door shuts tight on the past, and the only option is to move forward.
Nineteen years ago, you had two eclipses of the same signs and degrees in July 2000, so think back to what occurred way back then. The other planets surrounding these eclipses on July 1, 2000, and July 16, 2000, have since changed positions, so eclipses do not repeat the same circumstances exactly. However, if you can pick up a thread from that time, you may see a clue of the type of theme that could echo now.
As said, Uranus may be helpful to the Sun and new moon, but Uranus will not be kind to Mars and Mercury. Both Mars and Mercury are moving through Leo, your house of personal finances. Mars rules your career, and with a jarring jolt from Uranus at the July 2 eclipse (to peak on July 11), you may receive troubling, unexpected news that will affect your income, perhaps as a large expense.