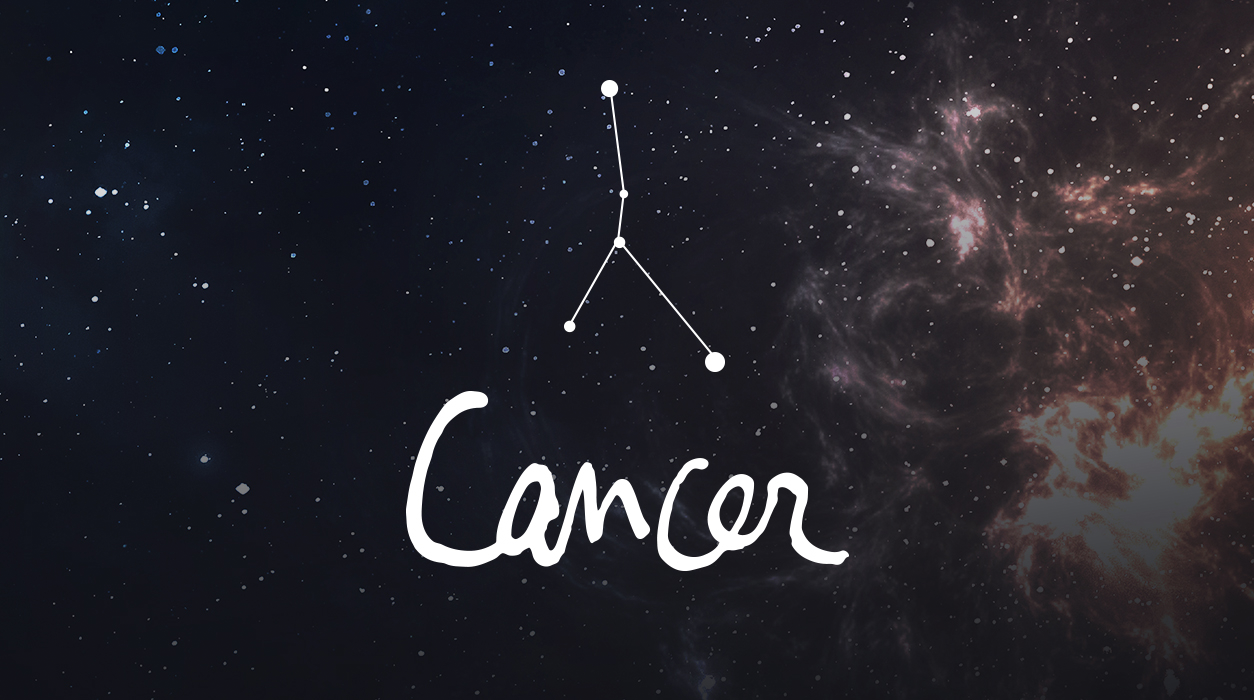 Your Horoscope by Susan Miller
Next year, three more eclipses are due in this series—a full moon lunar eclipse in Cancer on January 10, 2020, a new moon solar eclipse, June 20, 2020, in Cancer, and a full moon lunar eclipse on July 4, 2020, in Capricorn. After that, you will be done with eclipses in your sign and Capricorn until 2027 to 2029. Eclipses are new and full moons on steroids—they are very powerful.
The full moon lunar eclipse of July 16 will be the harder and more emotional than the new moon solar eclipse of July 2. This second eclipse falls in Capricorn, your opposite sign, and will bring a relationship in love or business to your attention. Being that it is a full moon, you will need to make a decision.
This month, the July 2 eclipse will be a new moon solar eclipse, and solar eclipses are known to bring up new opportunities. The first eclipse of July 2 will help clarify your thinking. As a Cancer, you always tend to think about the needs of others in the family, but with an eclipse in Cancer, it's time to think about your own needs and desires and those of your children if you have them. This eclipse will begin a deep meditation about what you need to be happy. You are almost ready to know that answer, and this eclipse will clarify your feelings. You will begin to see yourself and your capabilities in a new light, and that part will be exciting.
Saturn will be opposed to the Sun in Cancer, so first, you need to make your health a priority, for you have been under a draining schedule. Alternatively, you may hear that your romantic partner or business collaborator is having a hard time, for example, with employment or health. If you have been despondent about such a partner, the eclipse will make you feel the handwriting is on the wall. In other words, the answer will become obvious. If your birthday falls on July 2, plus or minus four days, you will feel this eclipse. You will also feel this eclipse directly if you have Cancer rising at 11 degrees, plus or minus five degrees, or the natal moon or a natal planet in Cancer or Capricorn at 11 degrees.