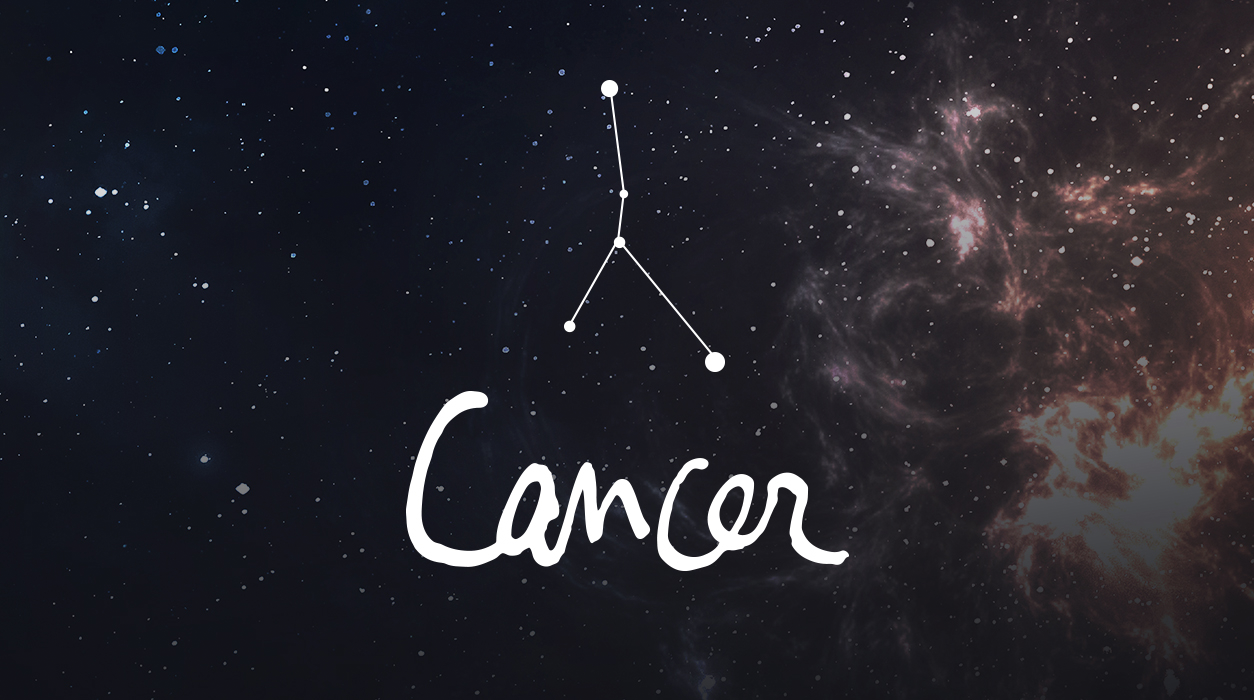 Your Horoscope by Susan Miller
Eclipse season is back with a new moon solar eclipse due July 2 in Cancer at 11 degrees and two weeks later a full moon lunar eclipse on July 16 in Capricorn at 24 degrees. You are one of the stars of these eclipses, so there may be a few adjustments coming up, but overall, you will find that change is good. Eclipses bring opportunity and truth to the surface and sweep away situations and relationships that are no longer relevant to your future.
The moon, which rules memories and dreams in the horoscope, also governs the sign of Cancer, and the moon tugs on you to look back to earlier times. These eclipses will reboot and refocus you to look forward, and within weeks, to do so with enthusiasm. Eclipses shake us out of our comfortable, dull feeling of complacency so we can find the courage within to discover new methods and pathways
Eclipses come in a family of signs, and the Cancer-Capricorn series started last year on July 12, 2018. That one was fairly friendly and appeared in Cancer as a new moon solar eclipse.
Those eclipses were followed by the next ones in the Cancer-Capricorn series, a new moon solar eclipse in Capricorn, January 5, 2019, this year, and now, two more are due this month—a solar eclipse in Cancer on July 2, and a lunar eclipse in Capricorn on July 16.
Think about the eclipses that have already occurred, and see if one or two of those affected you. Not every Cancer will feel each eclipse, as eclipses fall in a wide variety of random degrees. Among those you are affected by, there will be subsequent eclipses in this same family—Cancer and Capricorn—that will advance the discussion you have already had on one or more of the earlier eclipses and bring the situation to a new stage. Why would Capricorn be significant for you? Capricorn falls 180 degrees away from your sign and directly influences your closest relationships. The last one this year in the Cancer-Capricorn series will come as a new moon solar eclipse on Christmas Day 2019 (this will be a very sweet one, filled with reward).