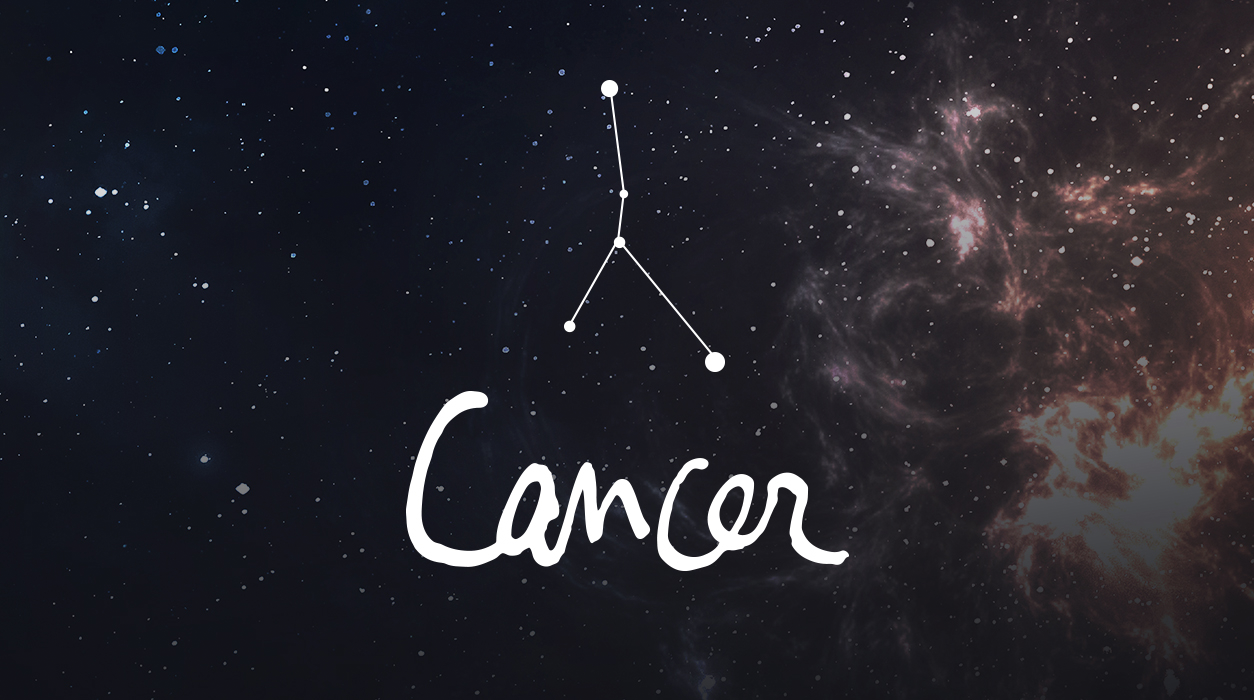 Your Horoscope by Susan Miller
If you are happy in your romantic relationship, the new moon solar eclipse may bring an engagement or good news from your spouse that will affect you both. Or, after the solar eclipse of January 5, you may be able to partner with a business expert. (Alternatively, your partnership may be with an entire company—an entity or company—which you found in a joint venture, rather than with an individual.)
The month's second eclipse, a full moon lunar eclipse, on January 20, will be in Leo and continue a discussion you were part of at or near the eclipse of July 27 and/or August 10 that occurred six months ago. The last time you experienced a very similar full moon lunar eclipse at one degree Leo in your earned income house was 19 years ago, on January 20, 2000, so perhaps you can recall what happened back then. If you can, you may get an idea of the theme that might emerge this month.
Cancer is ruled by the moon, so the lunar full moon eclipse of January 20 is likely to be the more important event of the month for you, more so than the solar eclipse, January 5. The Sun and full moon will receive harsh vibrations from Uranus, the planet of all things unexpected—this suggests you will be temporarily unnerved by news. Your focus will be money you expected to receive, but for some reason it will not come, or there will be an expense you will have to absorb that seems to come out of the blue. Guard against having an unexpected loss by watching your bank and credit card statements; keep track of personal items like glasses, keys, your wallet, and so forth. Make no contractual agreements or investments on or near January 20.
Despite this eclipse, your career reputation will continue to climb, for you have the chart of a rising star at work, now that Mars is lighting your tenth house of professional honors, awards, and achievements. Mars will signal Venus, currently in your house of workaday assignments on January 18. That would be an ideal day to schedule an interview, make a presentation, launch a new product or service, or do anything else career related. Profits are likely to follow the actions you take on this day. This will ensure your popularity in your company or industry will remain secure.
There are other benefits to come to you several days later, on January 22. On that day, Venus will align with Jupiter in your sixth house of work assignments and signal Mars in your fame sector, ensuring this day will be a standout for receiving applause for work well done. If you are in sales, you may get a big order, and if you work on products or services that appeal to women, you will do doubly well on this day, due to Venus' involvement.