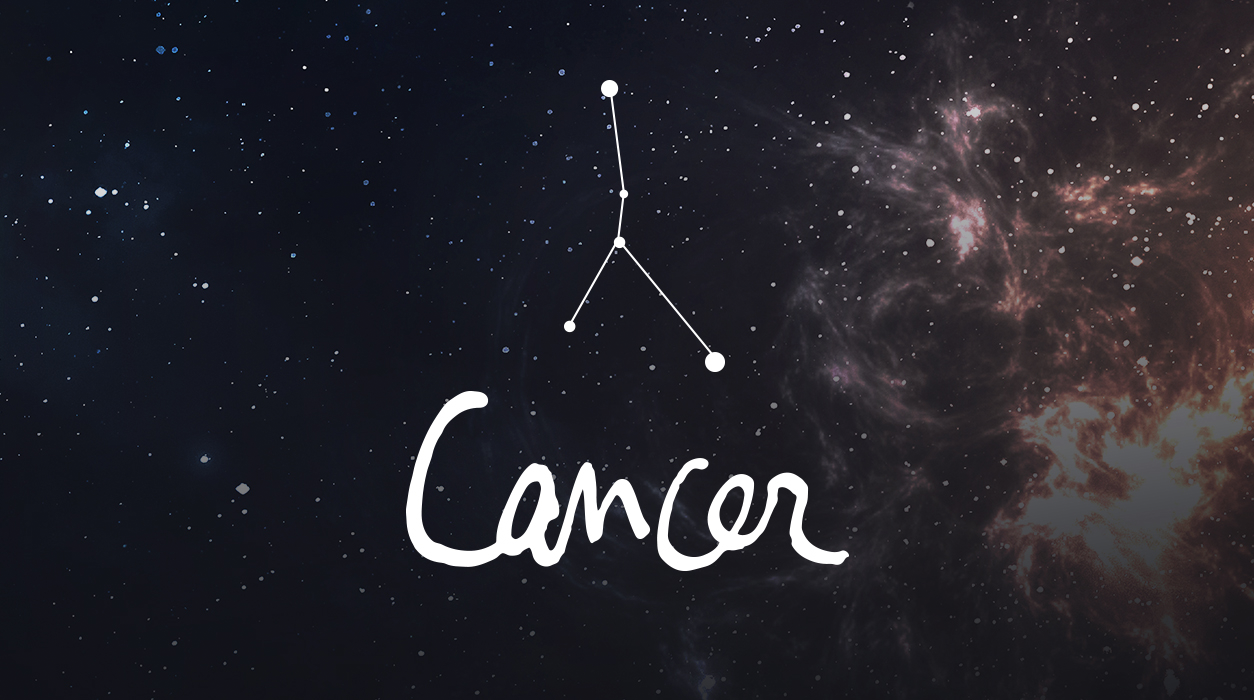 Your Horoscope by Susan Miller
You do have a number of planets in later January that will be working in your favor. On January 22, one of the finest days of the month, you have Jupiter, the financial planet of profit, growth, and happiness conjunct Venus, a planet associated with money. (Venus is also associated with love and beauty, but in this case, she is more likely to bring you money.) These two planets will meet in your sixth house of work, in Sagittarius, at 16 degrees—this is a rare aspect. It seems you may get a part-time job, or if self-employed, new business. If you work for a large company, this may bring an assignment you love, and that will allow you to show a new side to your talents.
This means that you may get a new assignment that can make you money, which would ease your financial situation. This is especially good news, if you work in sales, on commission, or are a writer working on a royalty basis or regularly paid a licensing fee—a generous check is likely to show up. January 22 is close enough to the eclipse on January 20 to have an effect, so I feel you will receive mixed news at the eclipse. That is fortunate, and so now, prepare yourself for more good news!
On January 25, you have one of the best career aspects of the month. Mars, still moving through your tenth house of fame and honors, will send a beam to Jupiter, the generous financial planet, in your sixth house of daily work projects and orders. On this day, it's clear that your fine work will lead to special career news.
As you see, there is plenty of money movement this month. The best news is that next month, on February 4, you will have a sensational new moon in your eighth house of other people's money, covering such things as commissions, royalties, and other money that comes to you in chunks. Keep your chin up, dear Cancer. Even if the January 20 eclipse rattles you a little (maybe not, we have to see), you will have a superb new moon to help you bring in more money. Keep your focus, for money is on the way.
SUMMARY
You will be riveted on your closest relationship in January, and the future will depend on the direction your relationship has been going all along. In a way, January will be a litmus test of the state of your relationship. You may be thinking about your present partner (in love or business), or if you have children with your ex, how that relationship has been proceeding. Pluto, Saturn, Mercury, the Sun, and new moon eclipse—all in Capricorn—will oppose your Cancer Sun, so this means you won't have full control over relationship matters this month. Choose your actions wisely, and if necessary, bide your time on important relationship decisions until planets move into a more favorable position for you in March.