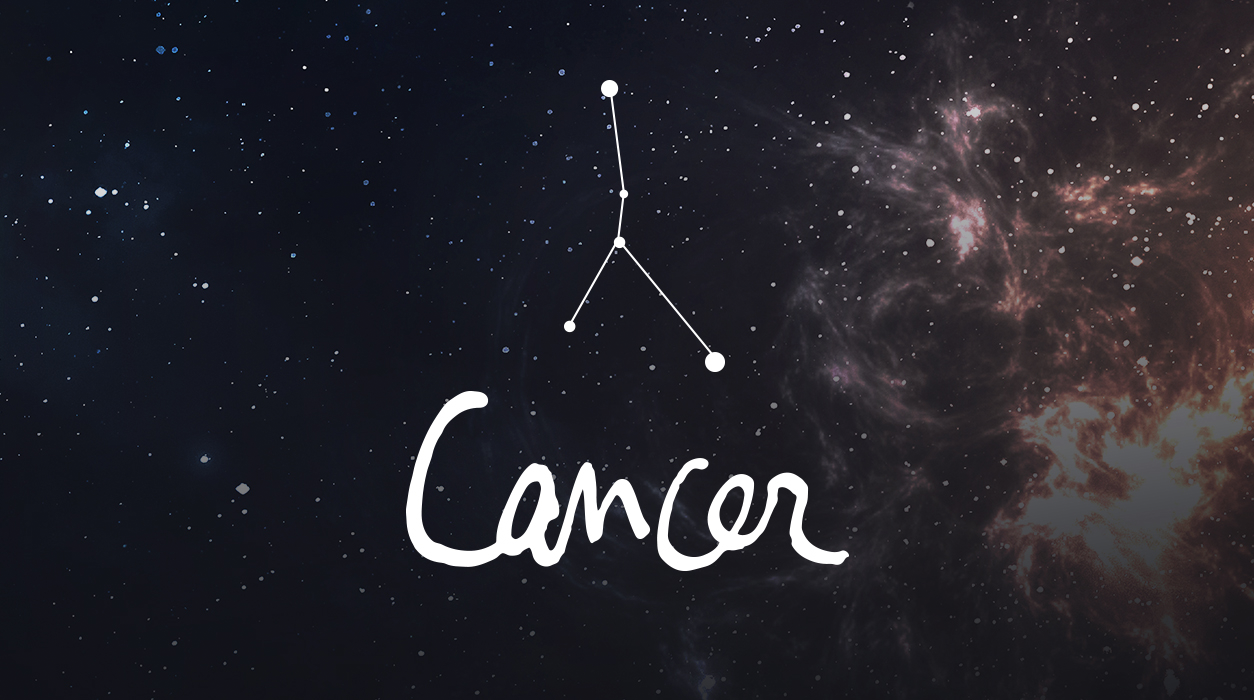 Your Horoscope by Susan Miller
The best part of the new moon will be a beautiful beam from Neptune (in compatible Pisces), based in your ninth house of foreign people, places, and relationships, as well as the media, the legal court system, and academia. Among those areas listed, one will be your area of comfort and gain. The ninth house also rules philosophy and religion, so take time to think deeply about how things are going, and take a moment to meditate, reflect, or pray for enlightenment. By taking time for occasional solitude this month, you will be able to discover the answer you need.
Mars will be in Aries from January 1 through February 14, brilliantly lighting your tenth house of awards and achievement, in a rare, once-every-two-years visit. Mars will give you courage, presence, and drive, and show you how to be very effective when dealing with decision makers. You will be at your best this month at work, and you will impress higher-ups.
January 18 is a mixed day, but certainly Mars will be on your side, when he contacts Venus in Sagittarius, your sixth house, which rules work projects. This is a sparkling aspect, and you may score a victory, but the eclipse is close by, January 20. This is a full moon lunar eclipse, and it will have a wide, four-day circle of influence. This eclipse is a jarring one, so here we have both good and tough overlapping aspects.
Money will again become your main focus at the month's second eclipse, January 20, in Leo, one degree, arriving as a full moon lunar eclipse. This one will give everyone of every sign a few jitters, for Uranus will challenge the Sun in Aquarius, and at the same time, the moon in Leo, in a harsh, 90-degree angle. Uranus strikes in a sudden, unexpected way, so you may have to think quickly when news comes to you.
This full moon eclipse looks like it will bring up an unexpected expense, and news will come within four days of January 20. The house lit will be your second house of earned income and savings, so this is where surprising news will arrive. I don't want you to lose confidence in how well you are caring for your finances, because this is a temporary situation. Eclipses repeat every 19 years, so think back to January 20 or 21, 2000, when the same eclipse appeared. The other planets were in different positions, but if you can recall anything that happened back then, you might pick up a clue of what to expect now.