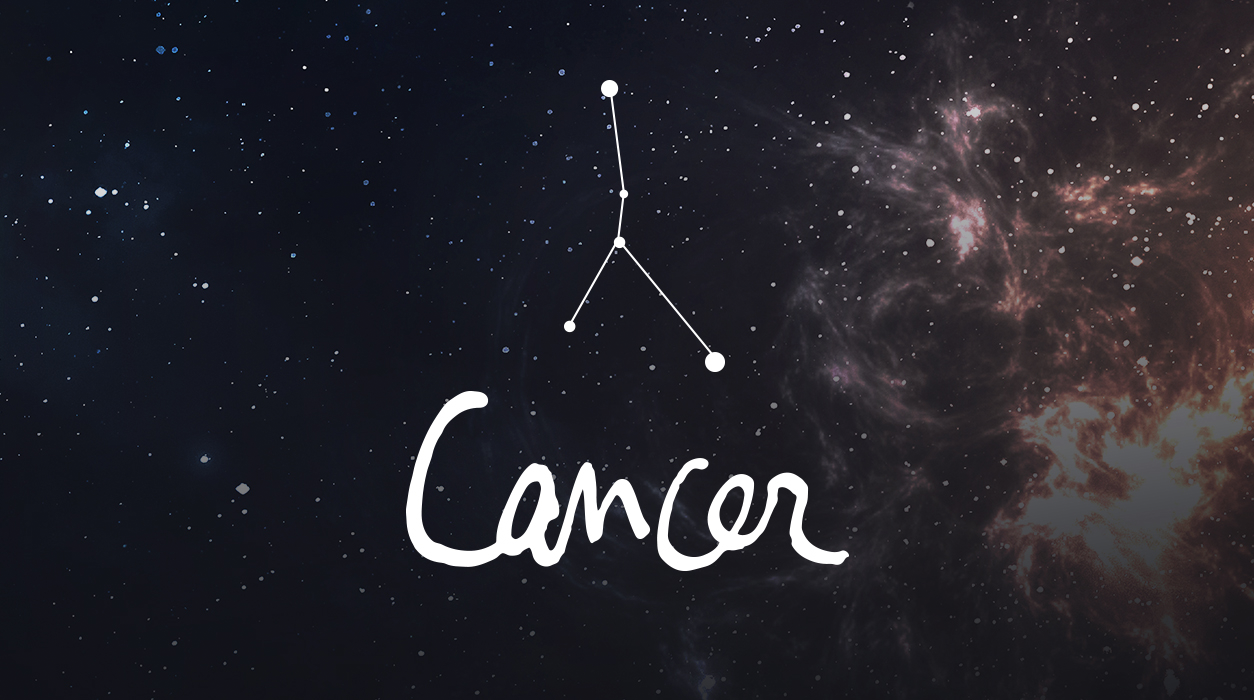 A Note from Susan Miller
January 2019
Dear Reader,
In this letter, I have written a free essay, below, called An Introduction to 2019 to give you an exciting overview of the coming year. There are lots of new trends that will offer this year a new look and feel, and I knew you would want to be filled in on those interesting details. It certainly will be a more productive year than 2018, and I will show you why in a moment.
Before you read my essay on the Year Ahead 2019 found below, I want you to know I am doing two free events in New York in January and one special keynote at the New Life Expo in Deerfield FL, near Boca Raton, on Saturday, February 2. Please come—I want to meet you!
Your Horoscope by Susan Miller
This month you will find out how strong your relationship is and how passionately you want to continue it. If you are in love and want to grow closer, you will have lots of opportunities to celebrate your love for each other. Conversely, if you need to leave, you will see the reasons why you've reached the time to make that fateful decision. When it comes to relationships, the spectrum will enlarge and swing to extremes, so you'll clearly see the truth that forms the underpinnings of your union. The universe wants to see you in a strong, productive relationship, so if you are, you will find ways to make the most of it. If you are not, the universe will show you why you need to look elsewhere.
You have an extraordinary number of planets in Capricorn lined up across the sky and opposite your Cancer Sun, including Pluto, Saturn, and Mercury, along with the Sun and new moon eclipse on January 5. With five heavenly bodies in Capricorn, you will focus on a partner in love or business, and assuming you are in a good, strong relationship you value, you can make a commitment to that person this month—you're likely to see that happen after January 5, the solar eclipse in Capricorn, 15 degrees.
In January, you will do best to adopt a spirit of collaboration and cooperation with a partner in love or business. Do not try to control the direction of the relationship or a situation just yet, for with planets clustered far from your Cancer Sun, that would not be an option. Wait until March, when planets will rotate into a friendlier position.
Capricorn is the sign six months away from yours on the horoscope wheel, so this is your winter season. The Sun has traveled as far away as possible from your Cancer birthday Sun, just before turning to journey back to your side of the heavens. When the Sun is this far away from your natal Sun, you feel the chill, and it has nothing to do with the weather outside.
People who live below the equator, in the southern hemisphere, will feel this as strongly as those Cancers who live in the northern hemisphere, because this has to do with the mathematical distance of the transiting Sun to your natal Cancer Sun. In January, the transiting Sun will be 180 degrees away from your Cancer Sun. You have Mercury, Saturn, and Pluto at 180 degrees away from your Sun too, in an unusual buildup of Capricorn energy.