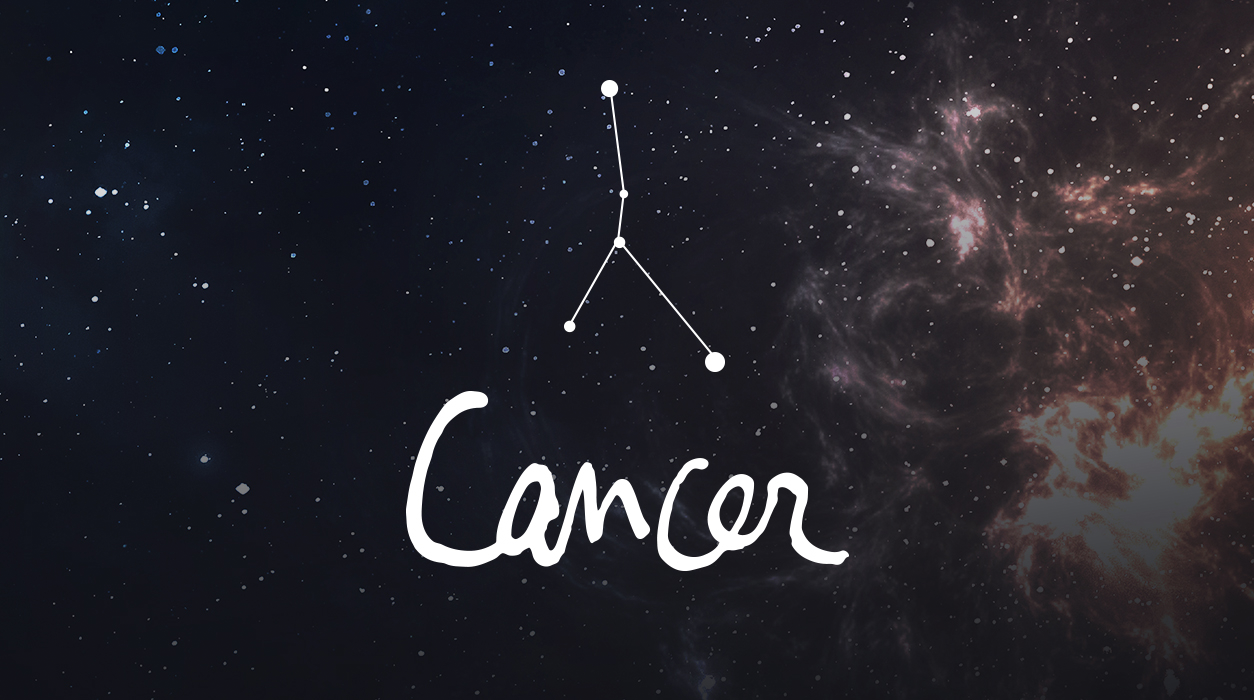 Your Horoscope for Cancer
Now let's turn to the new moon that will arrive mid-month. You may be on the road again after the new moon in Virgo of September 14 arrives, and it would likely be a destination closer to home, however Saturn will oppose Mercury, so travel may only be possible for a very few days. If you plan on driving, have your car checked out and tuned up ahead of time. Fortunately, Mercury will go direct September 15, and Mercury is the planet of transportation, travel, and communication, including contracts. If you do travel a short distance, you seem to have a matter that you need to work on in a collaborative way, ideally face-to-face.
Due to Saturn's opposition to Mercury, you may need to sift through all you've been told in order to find the truth regarding a puzzling matter, and doing so might not be easy. Neptune is not helping because Neptune will directly oppose the Sun and new moon, clouding information, and forcing you to do research and background checks before moving forward.
There is one exception—if you are working on a creative project collaboratively, this is a perfect time to do so. It's just not a good time to work on facts and figures. Even in a creative project, aim for clear communication with plenty of time to summarize what you heard to be sure you both are on the same page.
Keep you spirts up because at the same time you will have outstanding support from genius Uranus and big-money planet Pluto, quite a team of heavy hitters. Your friends and your spouse could be quite helpful in any deal you are trying to forge or project you are working through. They can help you sort out facts to look at closely and come up with possible answers. You will also want to consult your lawyer or an expert collaborator at the office. Like the saying goes, two heads are better than one, but in your case, many more heads can be even better to ferret out complexities. Pluto's position suggests you will see a large sum of money at this time.