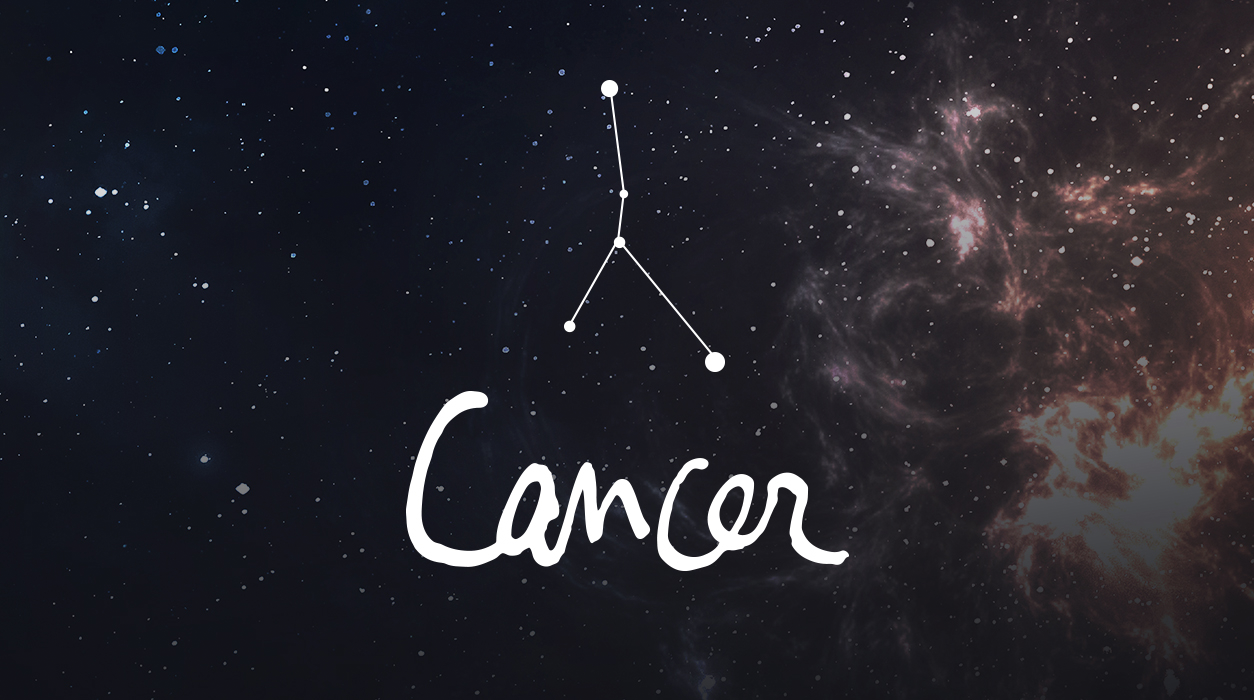 Your Horoscope for Cancer
You will have a strong emphasis on home and family because Mars, the action planet, will be bringing a lot of activity to this part of your life. At some point in September, you may be traveling to see a family member, to view real estate to decide about a possible deal, or to simply spend quality time with your children, or (if they're younger) perhaps you may be designing a fun end-of-summer experience for them.
Alternatively, you may be working on improving and refreshing the beauty of your physical home, and you may even decide to make an official home office, beautifully outfitted with everything you need to do your work efficiently and comfortably. This is the first time Mars is putting an emphasis on this private side of life in two years—this emphasis started August 27 will continue until October 11.
If you have a business deal to complete, keep in mind that Mercury will be retrograde, a holdover from last month, until September 15. If you are getting ready to make a legal agreement, do so AFTER that date
If you cannot wait for fear of losing the job offer, the dream apartment, or something else, then sign, but have a lawyer look over the paperwork first, and have an exit clause built in. It's not a good time to sign, but sometimes we can't control everything in life. You can always make more changes up ahead if this opportunity turns out not to suit you.