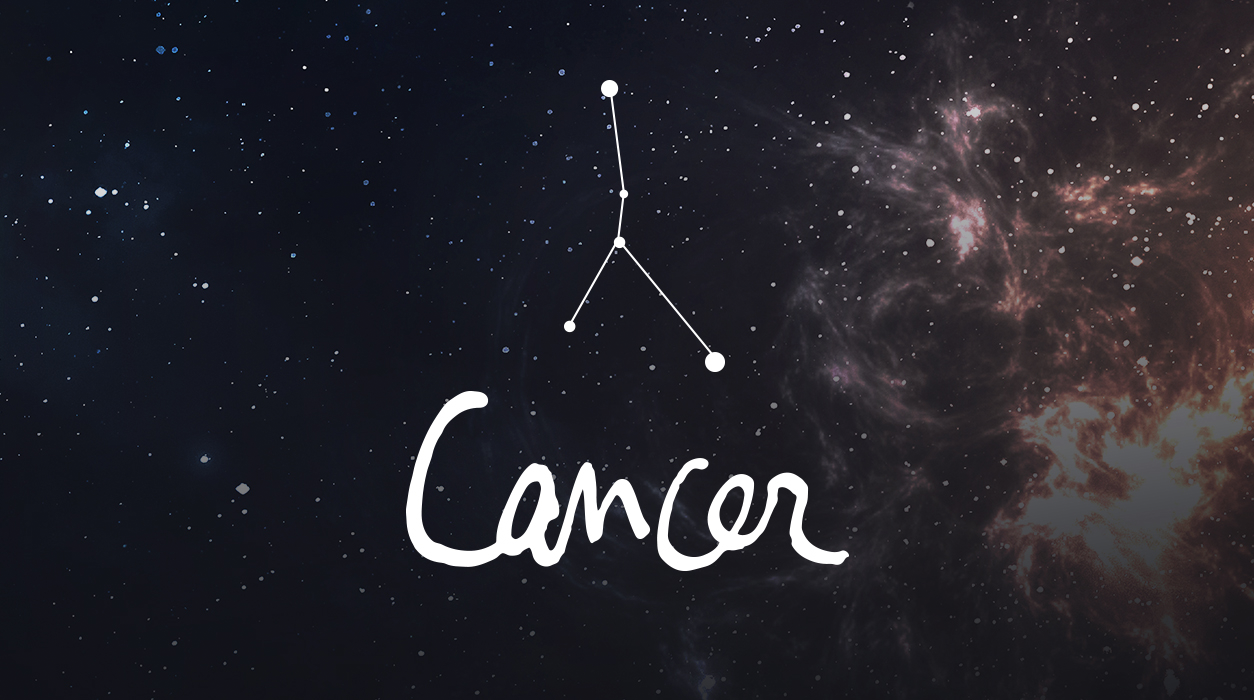 Your Horoscope for Cancer
SUMMARY
It seems as though you want to travel before the seasons change, and with crowds thinning out, this will be the ideal time for you to pack and go. The full moon of August 30 in Pisces will still be exerting its presence in the first four days of September, and you may go to a place near water that will require your passport for entry. You might drive just over the border or to a city much farther away, but either way, the trip will likely only encompass a few days.
Saturn will be orbiting close to this full moon of August 30, so you seem to have an important goal to complete. You may hear from a colleague who is based overseas or from a relative or friend who is dear to you and based at a distance that might need your sympathetic response. In fact, you may plan to see that person. Saturn's strong presence suggests a serious tone to this full moon.
Watch weather reports and listen to authorities if the area you will be visiting (or live in) has the possibility of flooding. You could be dealing with a lot of water as you enter September for the August 30 full moon is a full moon in watery Pisces.
There are various ways this full moon could deliver its news, not exclusively linked to travel. You may see a legal case finish up, be the subject of a serious media story (or be the person producing it), or enroll in college or graduate school. It is also possible you will marry someone who has a very different background from yours.
In the first four days of September, you will hear the news, and you will need to remain rational, objective, and practical.