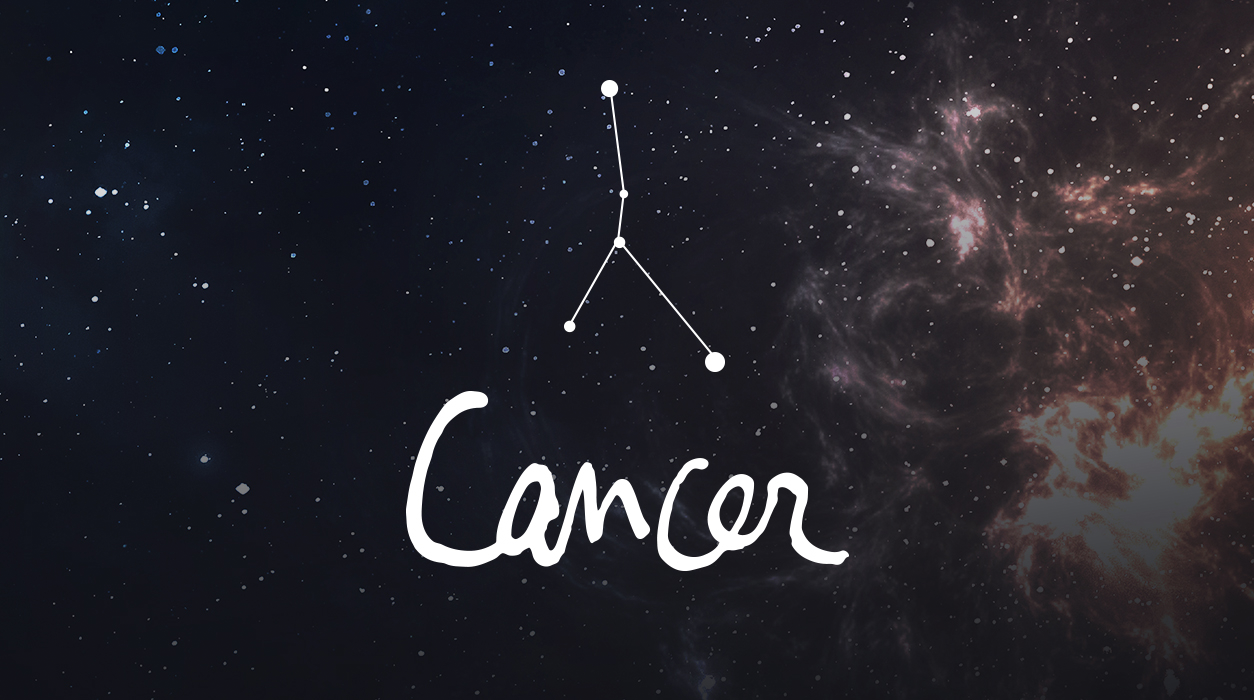 Your Horoscope for Cancer
Aries is the sign of the entrepreneur, so you may be opening the doors to your new business this week, or you may already have your own business. Either way, it looks like you may bring in a big client this week.
Mars will have an important role to play at the full moon September 29, and fortunately, Mars will be in harmonious position to his lover Venus, a planet associated with financial gain (among other things). Venus will be orbiting in its newly strong position, having turned direct on September 3 in your second house of earned income. This suggests that you have an excellent chance of seeing an uptick in income at the time the full moon of September 29 appears.
If you are selling your home, renting out your home (such as with Airbnb or to a location scout for a movie), adding a roommate to share the rent, or getting a tenant for your two-family home, this activity could be another source of income to you.
It's a busy month, filled with opportunity. I feel you will like September very much, especially from the second half onward.