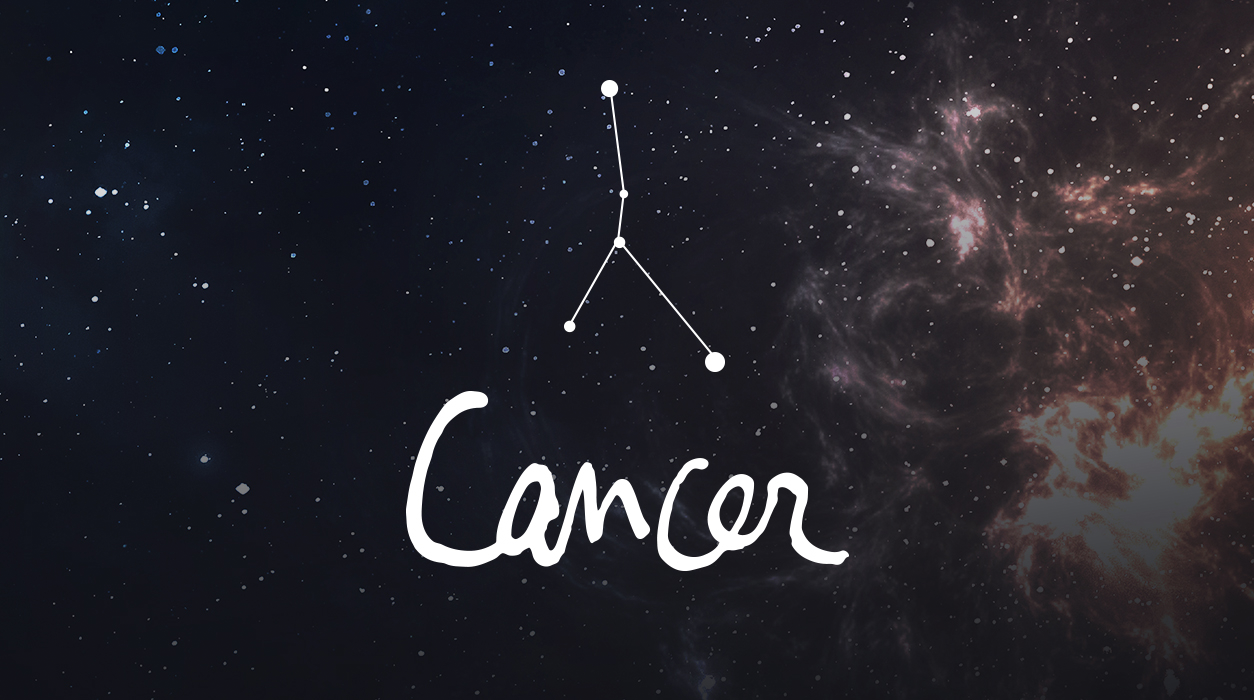 Your Horoscope for Cancer
Keep in mind that a new moon is in effect for six months, but its influence will be strongest in the 10 days that follow its first appearance (September 14).
I feel this new moon is one of the best of the year for you. A golden triangle will appear with the Sun and new moon in Virgo as the first point, receiving shimmering rays from Pluto in Capricorn, your solar partnership/marriage sector, from the second point. Pluto is in your partnership house but so close to your financial eighth house that Pluto may bring help from both a spouse or a business partner and also good financial news—it appears you may receive a considerable sum of money in the days that follow September 14. At the same time, Uranus in Taurus will be tightly beaming the new moon as the third point of this golden triangle, so again, you will encounter positive twists, turns, and surprises to the plot that in the end you'll love.
Saturn will oppose Mercury at the September 14 new moon, so if you do travel, make sure your car is in top working order. Have your car checked by your mechanic before starting out. Make sure you have the correct address, especially if there are two companies with the same name in the same city (such as a hotel name). Don't drive if the distance is far—you may be asking too much of yourself. The idea is to relax, not exhaust yourself. You can always fly and take Ubers or a rental car at your destination.
Now let's turn to the exciting full moon of September 29 in Aries at 6 degrees. This full moon will be shining at the very pinnacle of your chart, your tenth house of honors, awards, and achievement. This full moon is due to give your career a big boost. Jupiter in Taurus will send greetings to this full moon, as will Pluto in late degrees of Capricorn. This full moon is capable of giving you a promotion or news that you are the choice for a top position in another firm where you've been interviewing. With Neptune so close to the full moon, your photo may be in the newspaper, or you may receive an award for your creative approach to work on a specific project.