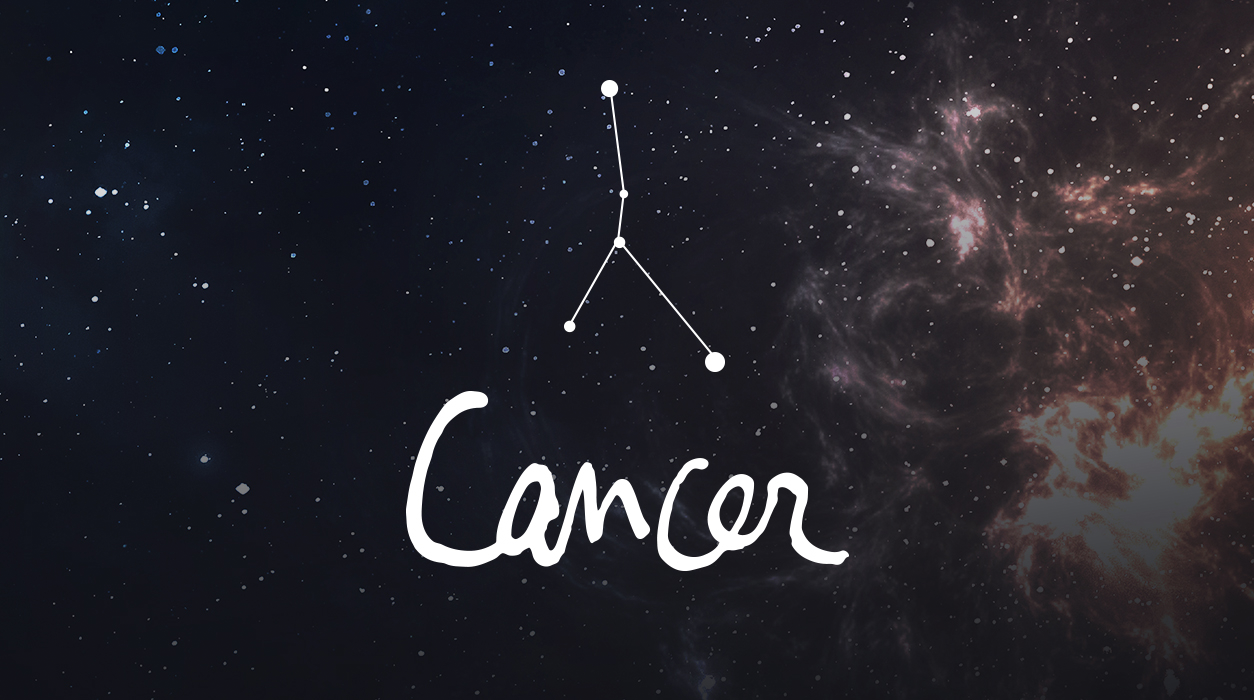 Your Horoscope for Cancer
This same sector rules family members too, so if your parent or grown child need your assistance, you can find an answer. This will be a highly productive period for home and family-related questions and goals.
Also, the year's eclipses are moving to Aries and Libra, away from Taurus and Scorpio, and this will help you with home and family matters. The next eclipse will arrive as a new moon solar eclipse in Libra on October 14, and it will help you in a big way. Ironically, it comes just as Mars is leaving your home and family sector October 11. Start planning now, and you will be ready at next month's eclipse to see your plans click into place.
Now let's look at the sugar and spice new moon of September 14 in Virgo, 22 degrees, which will light your third house of quick, short travel. This is a friendly new moon, so in the weeks ahead, you might opt for one or two weekend getaways. Uranus in your friendship house will signal the Sun and new moon, so you may be traveling to see a friend and stay at your friend's weekend cottage. If you want to take a little nearby vacation, this new moon will make it a wonderful time to go. The third house also rules siblings, so you may be traveling with your sibling or visiting your sister or brother.
Alternatively, you might also decide to have face-to-face meetings with clients based not too far from your office. The third house is a contractual house, so if you hope to sign a contract, this new moon, September 14, arrives just one day prior to the date that Mercury will move out of retrograde. Perfect! Deals you have been working on can now click into place.