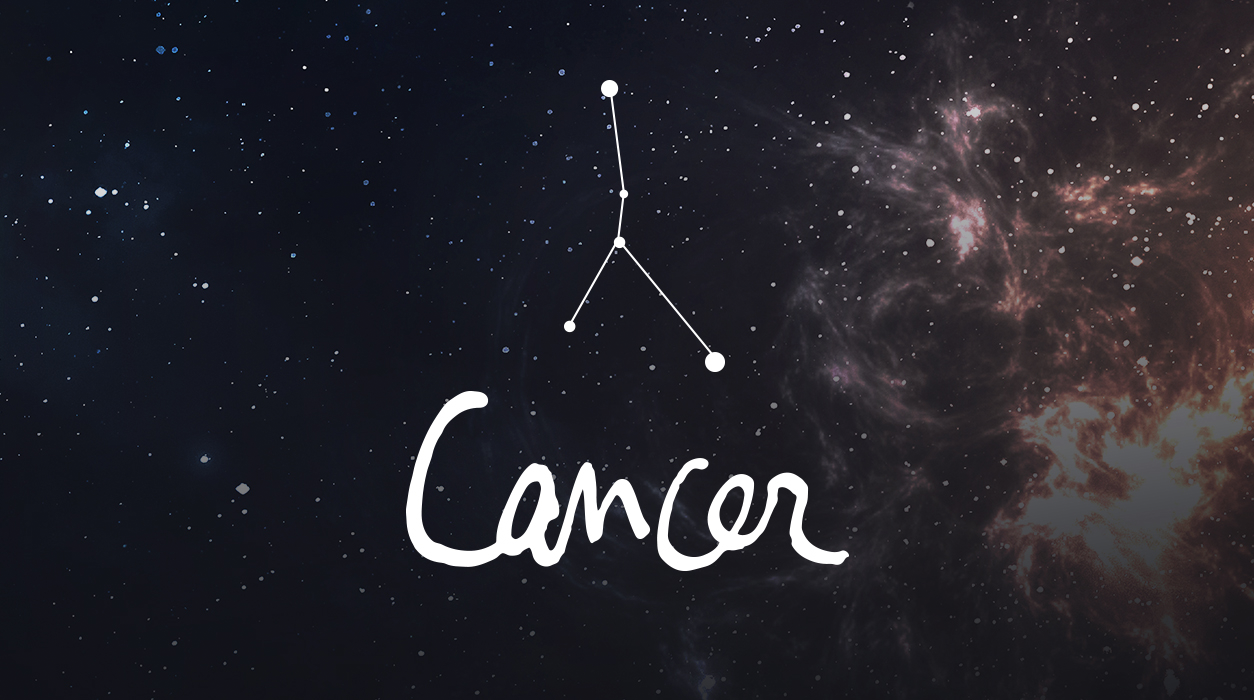 Your Horoscope for Cancer
Saturn condenses and shrinks what it touches, so it could be a somber moment because Saturn forces us all to be practical and realistic, teaching us to deal with what "is" rather than what we dearly wish things to be.
This full moon was in Pisces, a water sign, so you do have to be concerned about flooding or water damage. Neptune, Pisces' ruler, is traveling in Pisces. Neptune is playing a leadership role in this full moon and is well aspected. Neptune will send shimmering vibrations to both Uranus in Taurus and Pluto in Capricorn. This suggests a happy result from this full moon, so stay optimistic. You may see an unexpected twist to this episode, for that's what Uranus would do when in a supportive, affirming angle. The surprise help would emanate from one of your friends (or a community you belong to) because Uranus is in your eleventh house of friendships and groups.
If you were born on June 28, plus or minus five days, even though Saturn is involved, you will likely benefit from this full moon. The full moon on August 30 was, and will continue to be until September 4, exactly trine your Sun—a supremely harmonious aspect. Having Saturn in a water sign—Pisces—is another huge plus.
Now let's turn to Mars, which just moved into Libra on August 27 for the first time in two years and will remain in Libra to brighten your home and family sector until October 11. Mars will give you an advantage during those weeks to find housing or to improve the house or apartment you live in now. It will help you buy or sell property, if that's your aim. You can now buy beautiful new furniture, paint, make repairs, put in new windows to replace the old ones, or even work on the landscaping of your property.