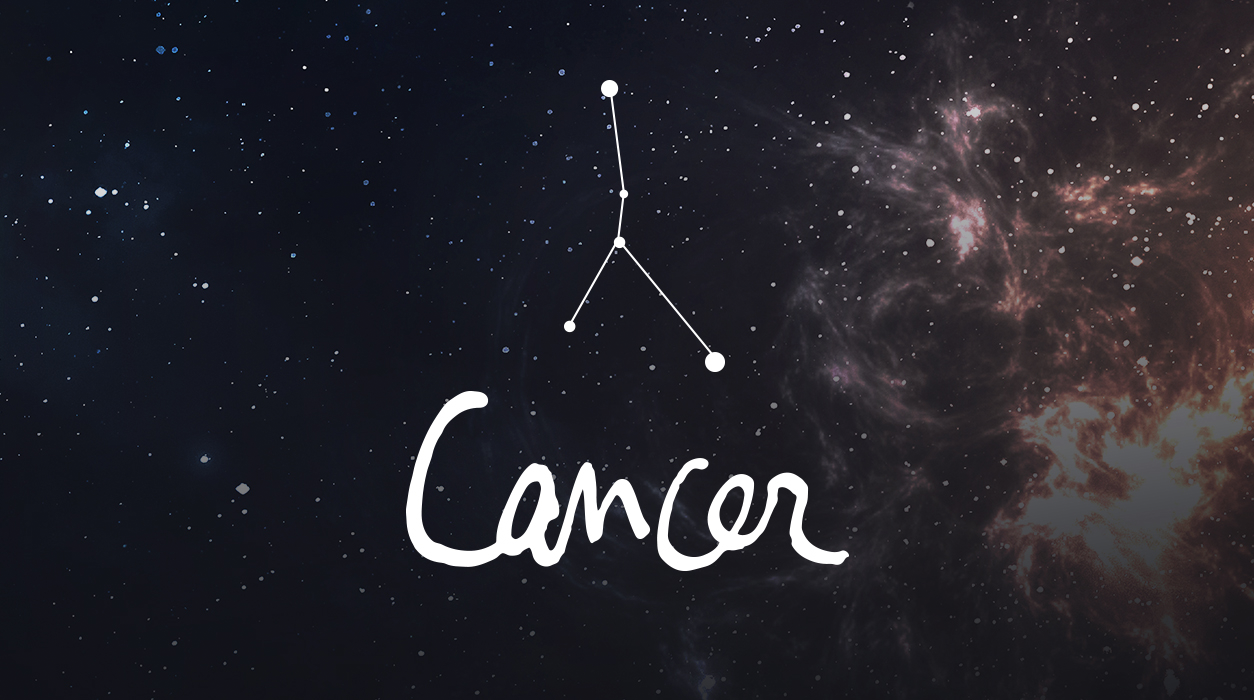 Your Horoscope for Cancer
Saturn teaches us that we gain the most pride and feeling of accomplishment from taking on responsibility and working hard. You may get a promotion if you work for a company that has foreign headquarters. Saturn rules your solar seventh house of partnership, so if you are self-employed, you may take on a partner or collaborator—and you both would sign a contract, as the seventh house is mainly a contractual house where a serious promise is made by each party.
If you are dating seriously, you may get or give a marriage proposal or actually wed because the seventh house is also the marriage house. I feel this outcome is less likely, but it is possible. If you were to wed, it seems your partner would have a different religious or ethnic background from yours.
If the news did not emanate from an overseas business associate or bring a need to be concerned about a friend or relative based afar, and you are not getting married, then this full moon might bring a meeting with officials about an immigration/visa/passport/residency matter. The full moon, alternatively, may have centered you on a conclusion regarding your participation as a student in college or university.
Is none of the above resonating with you? If you work in the media, you may have wrapped up a big project in publishing or broadcasting that had a weighty news value. If you have legal case pending, you may get the jury's verdict, hear a judge's decision, or, having avoided a trial by doing arbitration, are now getting the answer from the arbitrator.
At the new moon September 14 you will have outstanding support from genius Uranus and big-money planet Pluto, quite a team of heavy hitters.