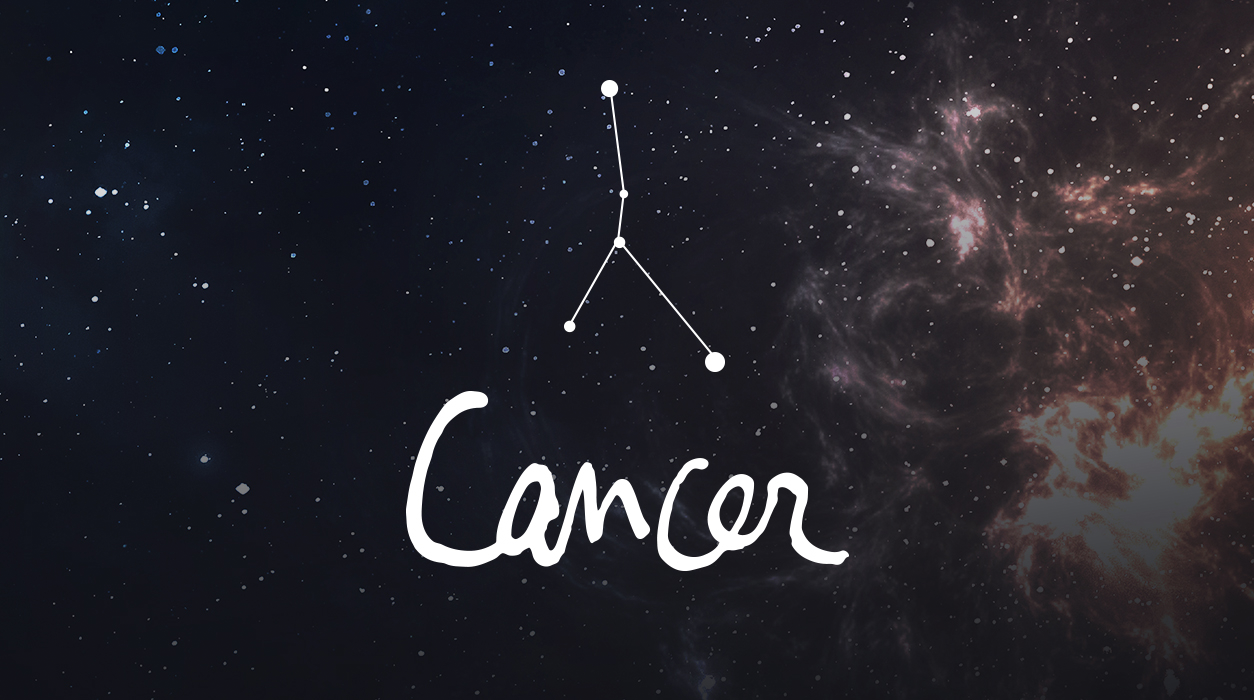 Your Horoscope for Cancer
With all this going on, you may only be able to squeeze out a little time for yourself, most likely to take a long weekend in a beautiful mountainous region. Even a few days away might be welcome, considering all you have to do in September.
As the month nears its end, you may get to your very favorite part—the full moon of September 29 will light the highest point in your chart, your tenth house of career honors, awards, and achievement, bringing you an exciting moment of praise and honors—you may get a new professional title, a promotion, or award, or be the focus of a feature story in the press. Neptune will be conjunct the full moon, so your photograph may be in the press, along with a story, for all the world to see. It could be an exciting high point on a mainly lovely moment.