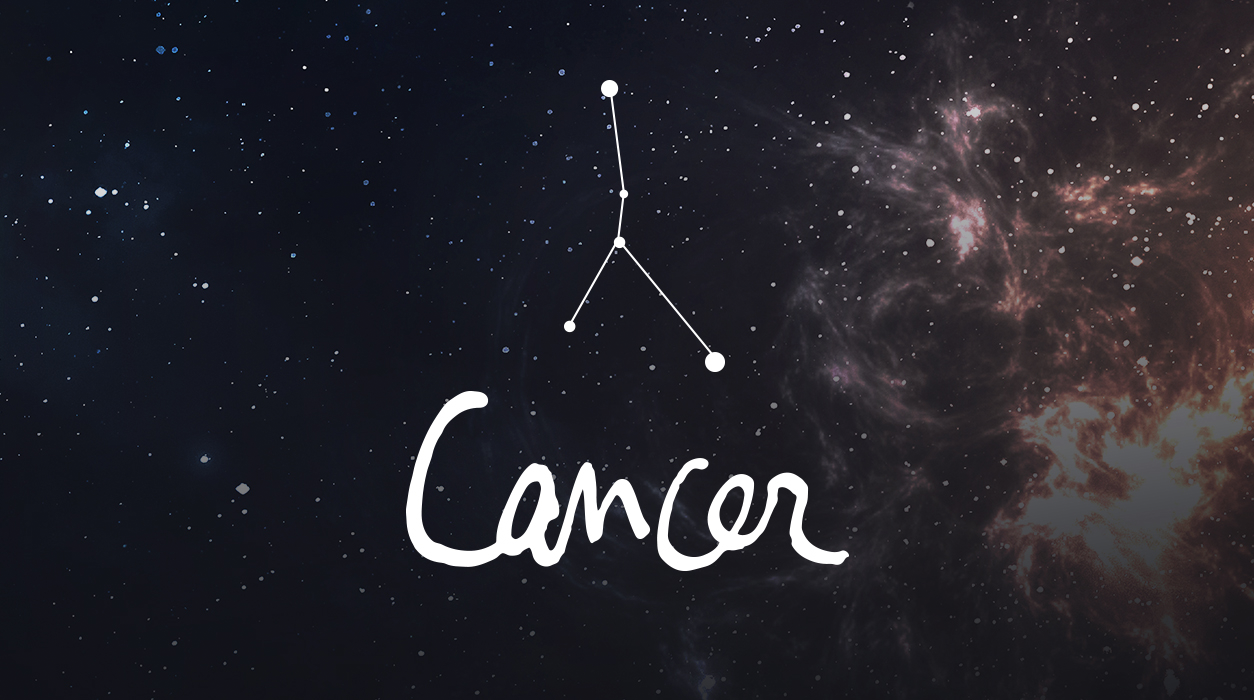 Your Horoscope for Cancer
As you enter the month, you may be in a serious, thoughtful mood. As a Cancer, you are ruled by the moon, so the fact that Saturn is orbiting tightly with the full moon that appeared on August 30 suggests important news reached you or soon will, sometime between September 1 and 4.
Something may be going on overseas. News may involve a foreign business colleague (or person in the home office that's based abroad), or news may be about a close relative or friend who lives a far distance from you. If the news is personal, involving a beloved relative or friend, you may be concerned about their health or well-being, and you may want to help that person as they go through a rough patch. If, instead, you travel a great distance, you seem to have an important matter to complete, but it won't be easy to navigate, and you may not entirely get the results you had hoped.
If the circumstance does not have to do with a person at a distance, it may have something to do with your efforts to get an advanced degree at college—or news may be linked someone close to you who is attending a college. Alternatively, legal matters may come to the surface, so you may contact your lawyer to talk about an ongoing case that is reaching a conclusion. One other possible way this full moon could play out would have to do with a publishing or broadcasting piece, possibly made about you or produced by you.
Your ninth house was lit up, and you either heard news immediately on August 30 or soon will, by September 4. The areas I listed all are linked to information coming in or emanating out of specific topics, all linked to the ninth house. I wrote a lot about this full moon in my August forecast, but I will again discuss it here, for this full moon will extend its influence into early September.