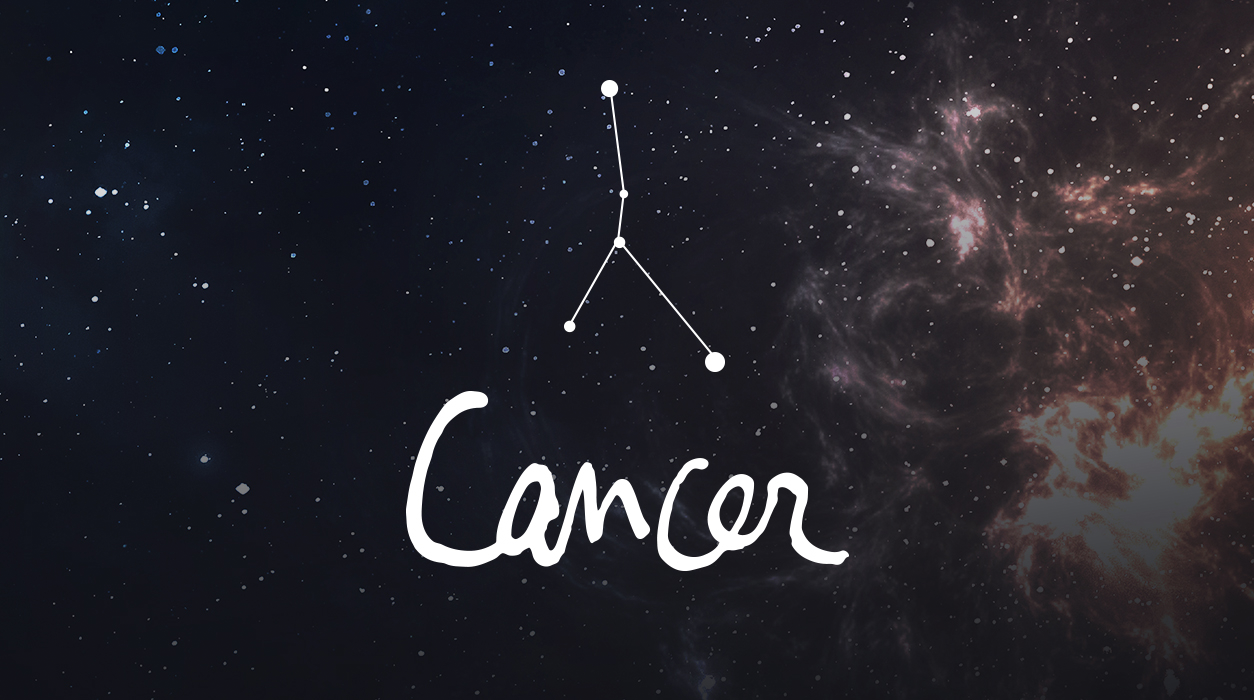 Your September Horoscope for Cancer
It would be best NOT to stage the opening of your own business this month because Mercury will be retrograde from September 9 to October 2. Delays will crop up, and backtracking on assignments will be necessary in some instances. It's a good time to rethink, redo, reimagine, rediscover, and redesign existing projects you started but had to put aside for lack of time or money. It would not be a good time to begin anything new. You may also find that things around the office or home will start to break down and need repair. Mercury rules the gears and inner workings of machines and the chips in electronics, so avoid buying a new computer, automobile, or smart phone now, and put off buying a home appliance—wait until a few days after Mercury will go direct on October 2. If you desperately need the item, you can try to get it September 5 or September 7, your two best days, but no later.
Travel beckons and you may be able to fit in one more trip before the season ends, and if this sounds good to you, book your trip for September 10-11, a weekend that should feel divinely suited to you and be highly romantic. Choose a spot near water, for this full moon will fall in water-sign Pisces. Your trip may be spontaneous—Uranus will be busy sprinkling you with surprises, so this would be a heavenly time to pack and go.
You can turn your attention to your home and to the welfare of your children, parents, and other close relatives once the new moon arrives on September 25. If you have plans for a renovation, such as to change a room's configuration and tear down walls or put new ones up in different places, Pluto, the planet in charge of structures, will work with Venus, the planet in the lead of this new moon, so it's the right time to have a conversation with your architect if you plan to start next month. Pluto is the planet of transformation so you certainly can turn your home into your castle with any of the improvements you have in mind. Cancer cares about home and family—now you can institute the changes you have long wanted to make.
"This isn't any NFT collection. It's your ticket to become part of a very special community… We are going to be having special events, raffles, video conferences, different activities that we're still planning that will allow you into this small group so that you can get more from astrology. It's something you're going to want to be a part of". -Susan Miller