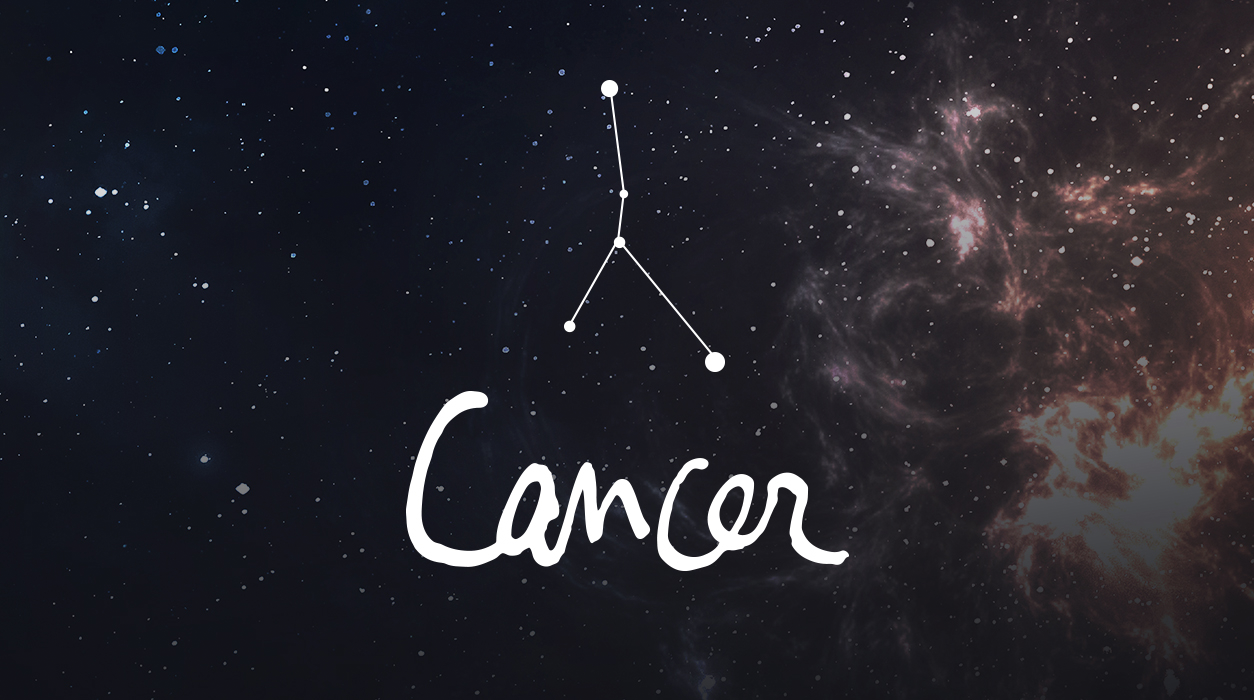 Your September Horoscope for Cancer
SUMMARY
You are doing well, and one of the indications that you are impressing the VIPs at the top is that your salary is likely to rise, if not now, soon. You may have been told at the end of July or early August that you were due for a raise, or the good news may come now. The new moon of Leo on July 28 was your friend and will help you increase your income. If your present company cannot give you a raise and you feel you've worked hard and deserve one, then look at your options. Saturn entered your eighth house in December 2017, and ever since has limited earnings, so if you are in sales and work on commission, it has been difficult to reach your quotas. That situation is slowly coming to an end, and by March the lid comes off and you will be in new, more lucrative territory.
Jupiter is continuing to shine at the very top of your chart in a once-in-12-year visit, bringing professional opportunities that you used to only dream about. Foreign people and overseas markets sparkle for you, so don't think local, think global. Mars is spending quite a bit of time in your behind-the-scenes sector from now until March 25, 2023, suggesting you will be quite involved with building strategy on a product or service that you are working on. You may be doing research as an alternative way to use this influence, and if you need to concentrate on a project without others continually interrupting you, you might decide to work at home (if your company allows you to do that) or behind closed doors at your office so that you can be more productive.
Other areas of gain include publishing and broadcasting (traditional or digital), legal matters, and those involving your pursuit for an advanced degree in college.
Jupiter is in Aries, so you may be focused on something very new—a product or service that didn't exist five or ten years ago. It will be fun learning about this new emerging product or service market. Some Cancers will want to open the doors of their own business in early October, near the full moon October 9, or next year after the new moon in Aries, March 21.