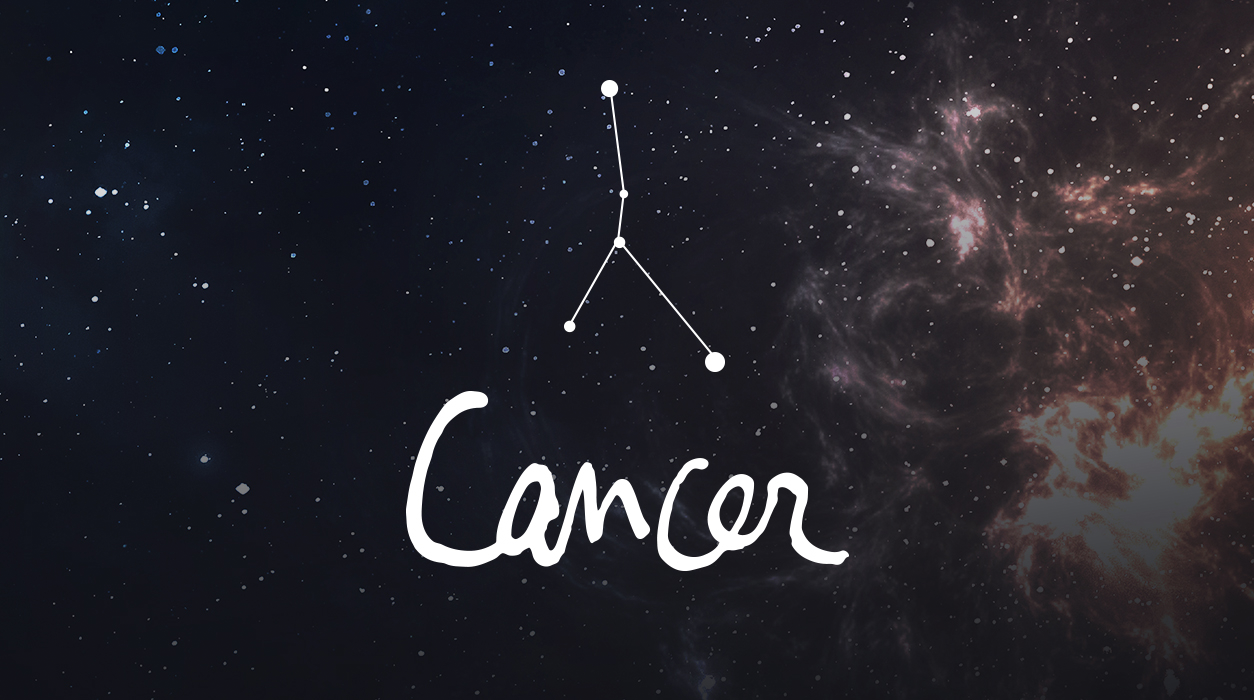 Your September Horoscope for Cancer
You have not hosted Mars in Gemini since November 15, 2007, to January 2008, so this is a rare trend. See how it will work out. It looks as though that you will be working hard on a writing, editing, translating, or coding assignment. Gemini rules all the communication arts, so there will be heavy emphasis on assignments that will tap these skills in you, no matter what industry you work in.
Let's now look at the new moon of September 25 in Libra, 3 degrees. This one will allow you to make improvements to your living quarters or help you find furniture or a new space to live in. Mercury will be retrograde, so close on your house not in September but rather in early October, as you get close to the full moon weekend, October 8-9.
That new moon of September 25 will fall in your home sector, so you might invite a group of friends over for a special dinner you plan to whip up. Cancer readers tend to be really great serious home chefs, so perhaps you'll enjoy treating your friends to a fun dinner party. This new moon will be sending good vibrations into October and beyond—I would say schedule your entertaining for the weekend of September 24-25, or the full moon October 8-9. Alternatively, you might want to plan a surprise for your parents or invite them to stay over at your house for a get-together, and in that case, the same weekends would turn out special.
Even though Mercury will be retrograde, don't let that little rascal ruffle your feathers—this is a good month, so enjoy all it has to offer.