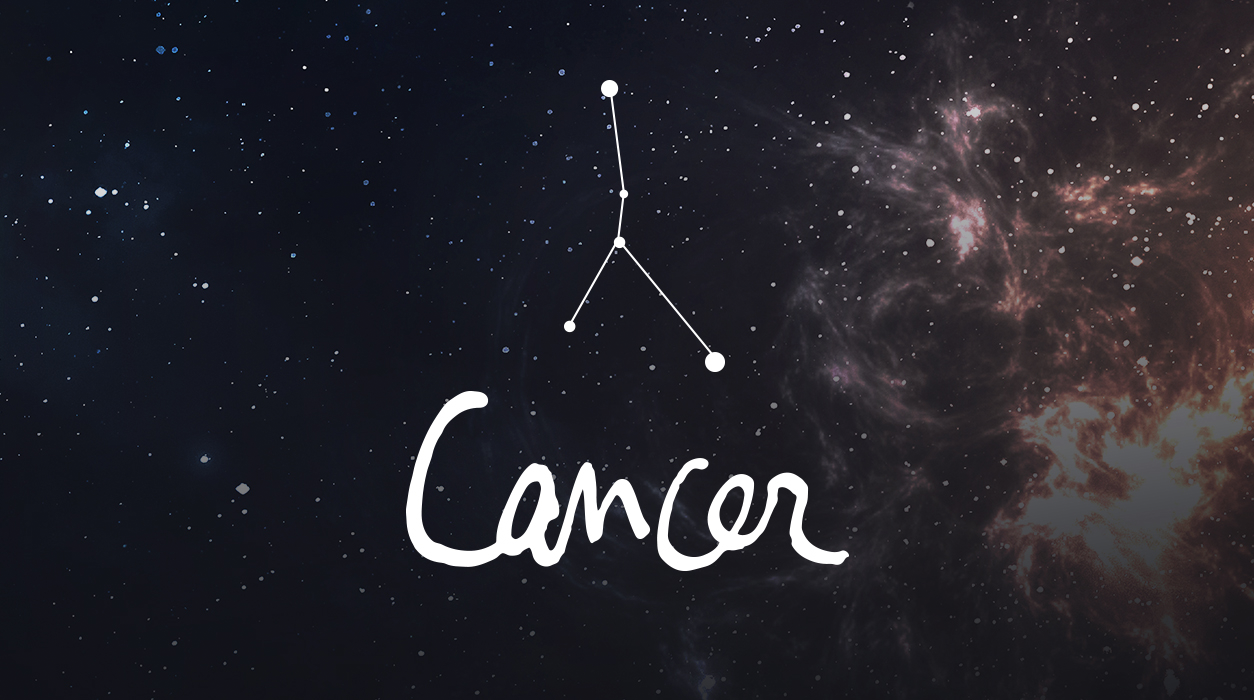 Your September Horoscope for Cancer
Other things may come up at the full moon: an opportunity in broadcasting or publishing, special praise or an event at a college setting, or news involving an international relationship or chance to work with a new client who is based in a foreign country.
Now let's turn to Mars and discuss what this planet of action and energy is doing. Last month, on August 20, Mars entered your twelfth house of solitary work to stay a whopping seven months, until March 25, 2023. Mars rarely stays in a sign that long—he usually remains only six weeks—but Mars will retrograde at the end of next month, from October 30 until January 12, and that explains his long stay. It will be important that you launch key projects early in October, after October 2 and before October 15, or wait until March 16 to do so—those are your two best windows of opportunity for a successful launch or the start of something new.
The emphasis on working by yourself so that you can think, reflect, and create without people continually piercing your concentration is one of the reasons I want you to travel in September if you possibly can—this emphasis of Mars is likely to have you opting to work at home or at your place of business behind closed doors. You will be highly productive, but I would like you to take the chance to enjoy a change of scene if you can find a way to do it.
Mars in your twelfth house might give you greater than usual interaction with medical doctors, a dentist, or a psychologist in coming months if you choose. The twelfth house is one of the two houses of the horoscope devoted to confinement and healing. Sometimes a lengthy stay of Mars in the twelfth house means you will go for physical therapy, have a surgery or dental procedure you had put off, or visit a friend or be an advocate for a parent in a hospital or nursing home.