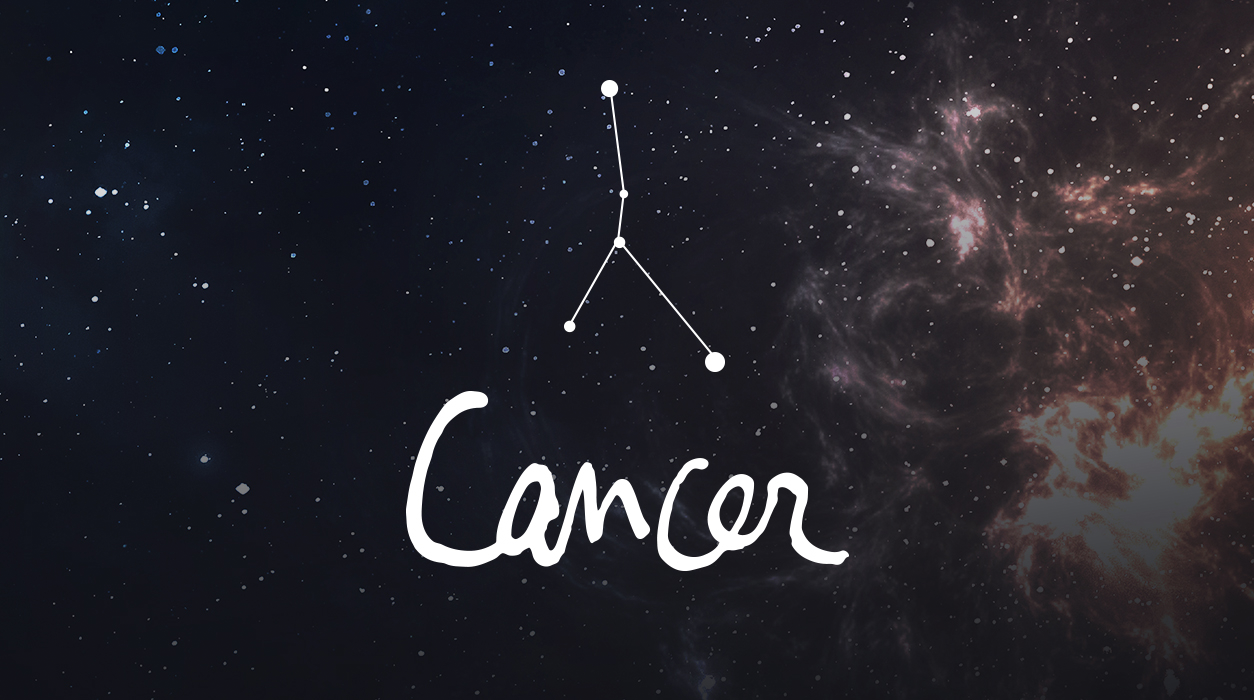 Your September Horoscope for Cancer
That new moon on August 27 was in Virgo. Mercury was the lead planet that set the tone for that new moon. Happily, Mercury in your friendship sector will be showered with luck from Mars in Gemini. It appears if you do travel, it will not be for work but to visit family or to see a friend. Pluto in your partnership sector will be in late degrees of Capricorn—nearly in Aquarius—and send Mercury at 0 degrees Libra an out-of-sign benefic trine aspect, suggesting if you have a sweetheart or spouse, they'll cheerfully want to come along, too.
Your third house, where this new moon arrived August 27, also rules your sisters, brothers, and cousins, so you may also have some positive interactions with one of your close kin.
This new moon, which will encourage a short trip, will only whet your appetite for longer travel. If you can get away, I am going to urge you to go.
Mercury will go retrograde this month from September 9 to October 2, so if there's a communications project you worked on a few weeks ago, it might need a redo when the client decided changes have to be made before it can go to market. You may know by now that you should not buy any electronic item or machine while Mercury is retrograde. That means if you need a car, computer, smart phone, air conditioner, or any other machine or electronic, either buy it quickly in the first days of September or, better yet, wait until after October 2.
Travel beckons and you may be able to fit in one more trip before the season ends, and if this sounds good to you, book your trip for September 10-11, a weekend that should feel divinely suited to you and be highly romantic. Choose a spot near water.