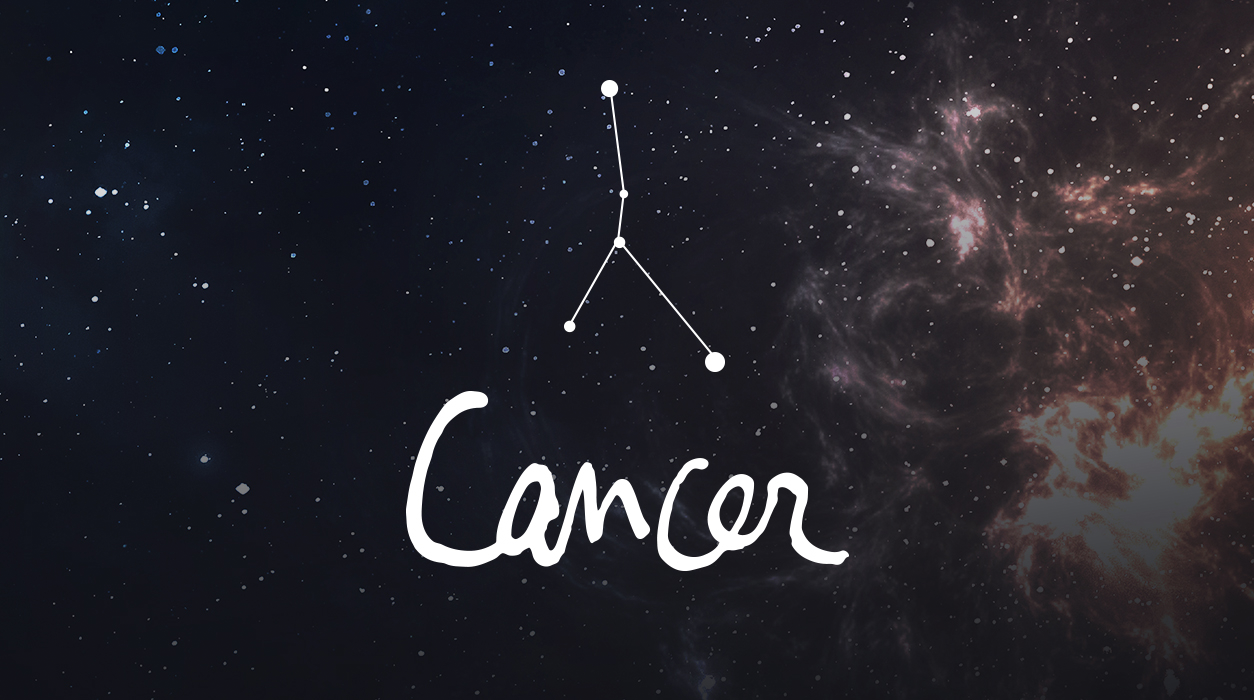 Monthly News from Susan Miller
SEPTEMBER 2022
Dear Reader,
September has so many sparkling aspects—my favorite will be the full moon in Pisces September 10, and it will be active for five days beyond the date it appears as the full moon gently wanes. When you read my September forecast, read for your Sun sign and rising sign, as we all have two charts. In each case, be sure to read about this full moon and plan to use it!
Thank you to readers from all over the world who came to my first of many "Ask Me Anything" NFT member events on Discord.com. Discord is a special social media platform that allows many types of communication—not only typing, but audio, film, and visuals, too. In our meetings, I use audio, and give my fingers a rest! Curious? Get the full download at http://astrologyzone.com/stars or keep reading below.
Think of your NFT purchase not as buying a painting (although you are), but you will have an unrestricted license to the NFT image (not the name) for as long as you own the NFT. You are mainly acquiring your NFT as a ticket to a VIP Astrology Zone community to get access my private events designed only for NFT holders. Our first meeting was an audio event for all participants last month on Discord.com. I love hearing your voices. Our next event will be on Tuesday, September 13, at Noon EDT. Please get your NFT and come!
Your September Horoscope for Cancer
You seem to have been waiting for the crowds to disappear before you packed your suitcase and hit the road. You have not had time for a proper holiday away, preoccupied with daily work and other obligations. The universe understands that you need a change of scene, so it will be sending you a new moon and a full moon in September to coax you out of the house. The pace at work and at home this month will be quieter than it was in July and August, so you will be able to push back from your computer and take a little time for yourself.
To get you in mood to travel, the new moon of late last month, August 27 in Virgo, 4 degrees, may have had you thinking of taking a drive to a nearby city or town in early September. In the US, we have Labor Day (September 5), and many people travel over that weekend. After Labor Day, the move from summer to fall (in the Northern Hemisphere) is quite dramatic, as if nature fell off a cliff. No change in season is as dramatic as the one that moves us from summer to fall. When you think about it, the other seasons seem to move us softly and gradually into the next. Reporters say that our Labor Day, September 5, is the official end of summer. That, of course, is not true, for the Autumn Equinox announces the start of fall and arrives this year on September 22. Yet the quality of the light does change almost instantly in early September, so even if you don't live in the US and have no idea what Labor Day is about, you may still want to take a little trip in September's first week.
If you live in Australia, Brazil, South Africa, or other country below the equator, you are reaching the Spring Equinox on September 22. Please write to let me know if the switch from winter to spring is very noticeable for you, or if the change is typically more dramatic when summer become autumn on March 20 (in 2023). I am curious about that! Tell me on Discord, Instagram, Facebook, or Twitter—we read the DM messages and all posts. My handle is @astrologyzone as there are too many Susan Millers in the world, so I use my website name.