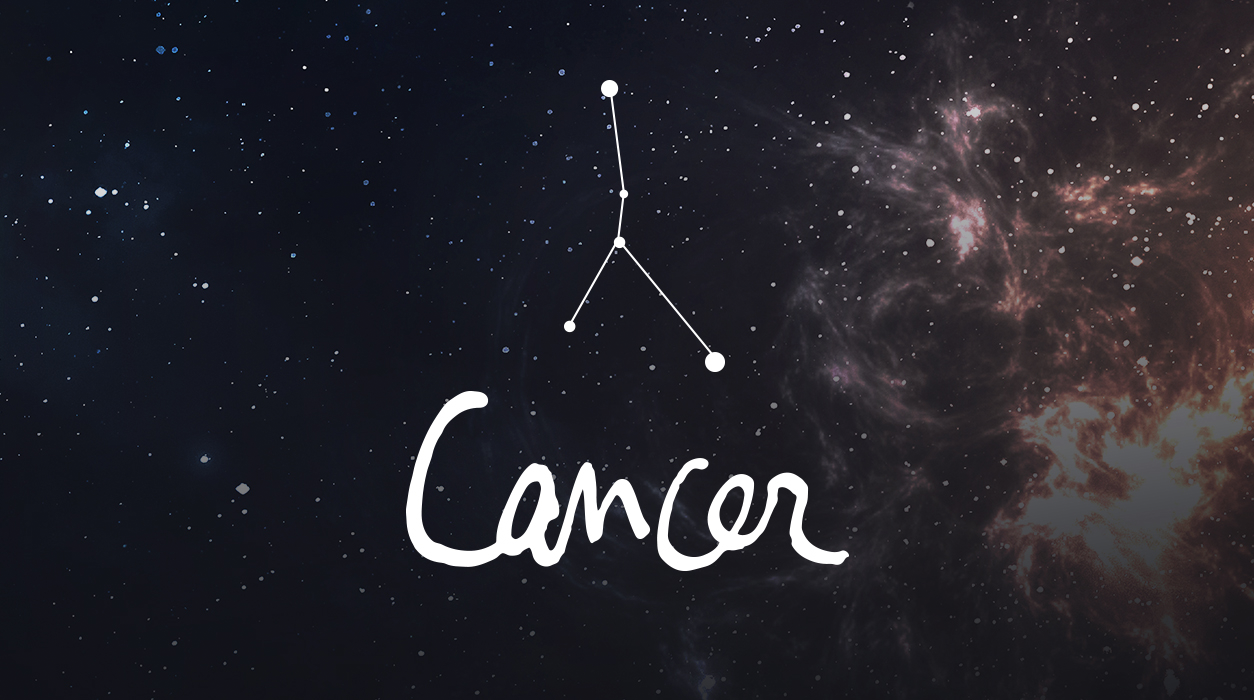 Your Horoscope by Susan Miller
The only possible temporary impediment to your progress in your career or in any part of your life will be the impending move of Mercury retrograde, to start September 26 and finish October 18. When retrograde, Mercury acts like a little gremlin, messing up your best laid plans. You may see appointments cancel or be postponed or a lack in decisiveness in people you are dealing with. Miscommunications will proliferate.
Mercury rules the gears in machines and the computer chips in electronics, the reason you must not buy anything that has electronic chips inside or a machine during Mercury retrograde. You are likely to have some sort of problems with that item later and not enjoy the purchase as you had anticipated you would when you bought it. Be kind to yourself—buy early in the month, or put off that purchase until a few days after October 18.
When Venus moves through Scorpio (September 10 to October 7), it will be the ideal time to treat yourself to some new wardrobe items for the coming season. You can do Botox or fillers if you want. Women readers might want to try new cosmetic colors or choose a new handbag or other accessories. Men, I am sure you can find ways to look fashionable and to improve your appearance, too. Have some fun, from September 10 onward, staying away from the days that lead to Mercury retrograde, September 26.
Romantically, your very best night—married, attached, or single and hoping to meet "the one"—will be on September 29 when Venus and Neptune set up an evening to remember. Mark your calendar, and start now to book reservations.
Astrology," published by Taschen, is the title of a book that traces the vibrant visual history of astrology. Taschen is renowned for their rich offering of fine art books. This book has over 400 images depicting various astrological images, going back to the Egyptian temples and extending up to contemporary art. Remarkably, no one has ever published a visual history of how astrology has been depicted through the ages, and it is fascinating to see.
When the author, Andrea Richards, and the editor of this luxury book, Jessica Hundley, called to ask if I would write the forward to the book, I was honored and humbled. They asked for two paragraphs, but I sent 1,800 words about my love of symbols in astrology. Jessica, the book's editor, called to tell me she loved what I wrote and that she changing almost nothing.
This is a book you will want to keep in your library for years. Hardcover, it is 6.7 x 9.4 inches and has 520 pages.
The Los Angeles Times lauded this book, writing: "One comes away with an understanding of astrology's place in history, pop culture, art, mythology and psychology."
You can buy this book directly from Taschen for $40.00 US.
Click here to order: https://bit.ly/3wjnt3u