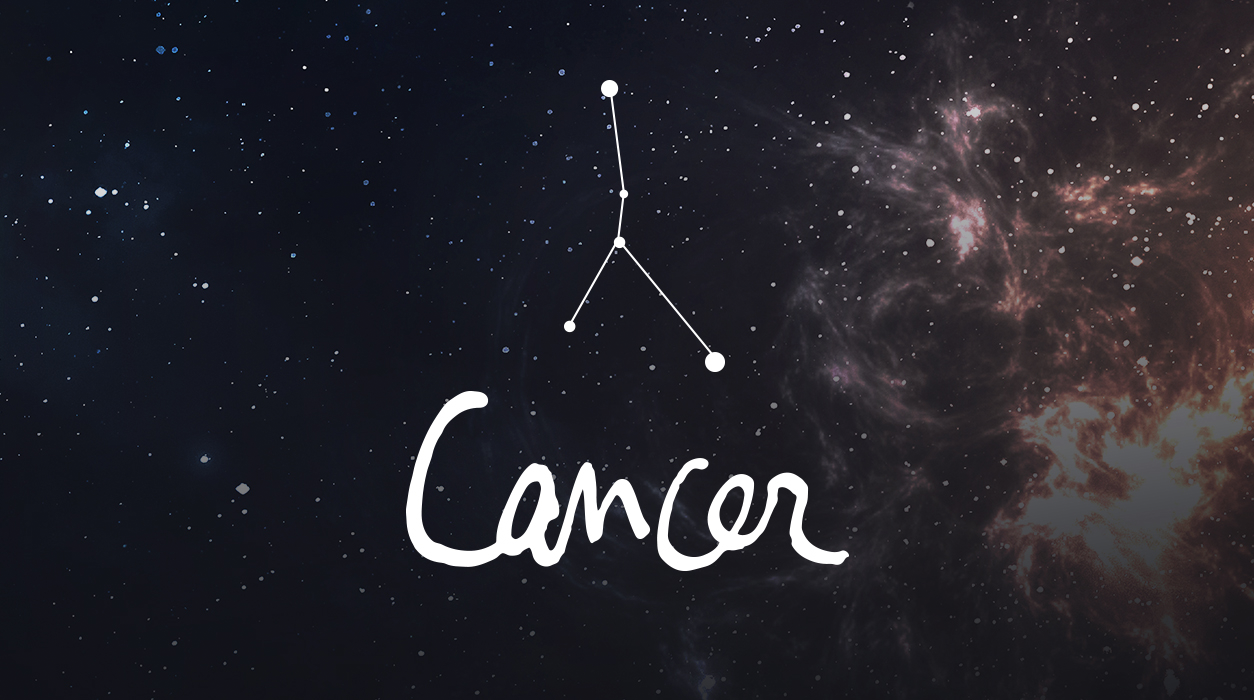 Your Horoscope by Susan Miller
There is another reason to try to take a road trip to a pretty mountainous location. Once Mars moves into Libra on September 14, you will start working on your home in an effort to make it more stylish and comfortable. You may have already started work on it in August, but with Mars entering this part of your horoscope, September 14 to October 30, you will now be able to come up with new ideas. Like the rest of us, you've been in lockdown due to the pandemic—spending so much time home, you began to see the elements of your home that could be improved. If it is not to be your home or other property that will get your full attention, it will be one or both of your parents.
Before this home-and-family trend starts, take that spontaneous trip.
You won't get your fill of travel by that quick little trip you may take. The full moon on September 20 is suggesting that you shouldn't put your suitcase away—it looks as though you may be taking a much more distant journey, possibly overseas, for pleasure or for your work. If you can't travel due to obligations at home base, you may be taking a major exam if you are currently in college or graduate school, or you could be working intently with people abroad on or near September 20 through zoom, telephone, or email.
Every indication is that in September you will be going gangbusters in your career. Jupiter in your eighth financial house suggests you are making a hefty bonus, commission, royalty, or other large sum, thanks to a fine performance. If this doesn't resonate with you, it could be that you have made a number of wise investments, received a generous inheritance, or were given a windfall that will arrive randomly—such as winning a tidy bundle of cash on a TV game show.