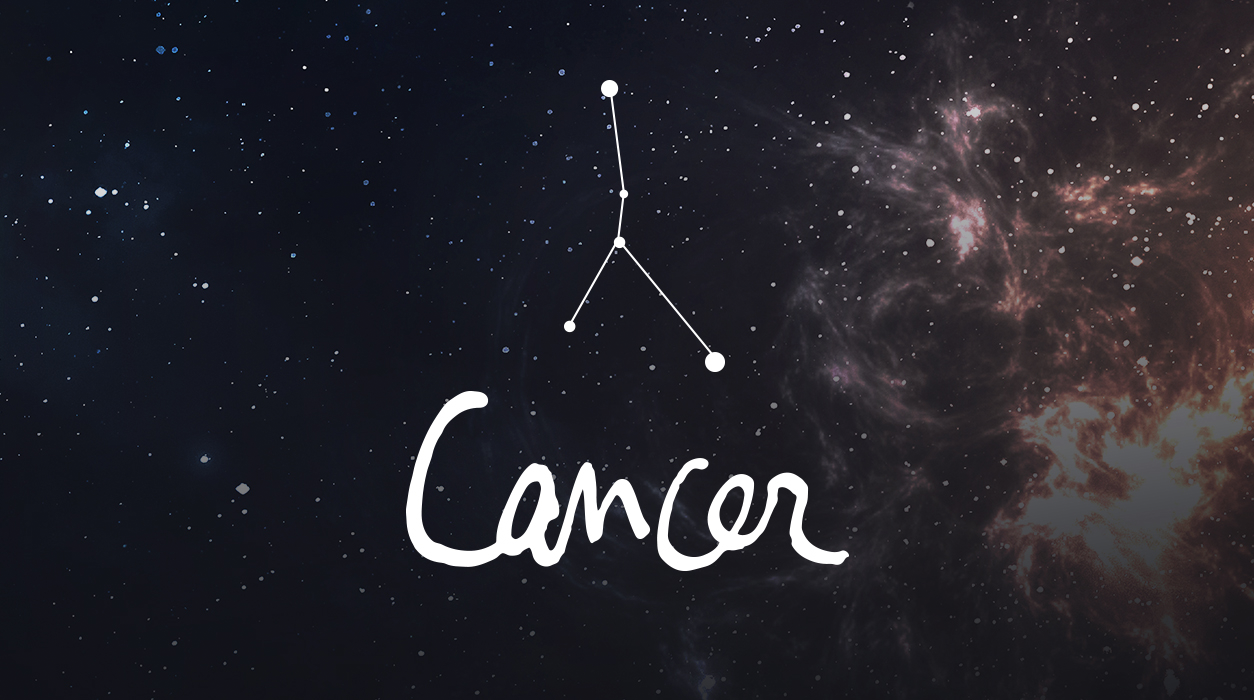 Your Horoscope by Susan Miller
You have your best romantic evening on September 28-29, when Venus in Scorpio will receive glimmering beams from Neptune in Pisces. These dazzling dates fall in the middle of the week, so start making plans whether you are single and looking, or attached and in love. The night of September 29 should be enchanting. The transiting moon will get into the action too—she'll be in Cancer. Devine!
SUMMARY
You've been working hard, and you know you need a break. You may not have had a chance to travel in July or August, but even if you did, you may not have found the opportunity to unwind, so your vacation may not have been restful. You will get your best break to go a short distance on (or just after) the new moon in Virgo on September 6. This is Labor Day in the US, a Monday, but a new moon opens the door to days and weeks of opportunity, so you may want to plan a trip—even a little one taken near your base would be fun.
Your trip will likely happen spontaneously as you may get a last-minute invitation from a friend or a family member to come to their vacation cottage. This news would be due to a sparkling beam from Uranus, the planet of all things that come out of the blue. That sudden invitation will likely be too good to pass up, so accept it! It looks like you'd crave going to a thickly forested mountainous area. I say that because the new moon is in Virgo, an earth sign, so this type of location would appeal to you.