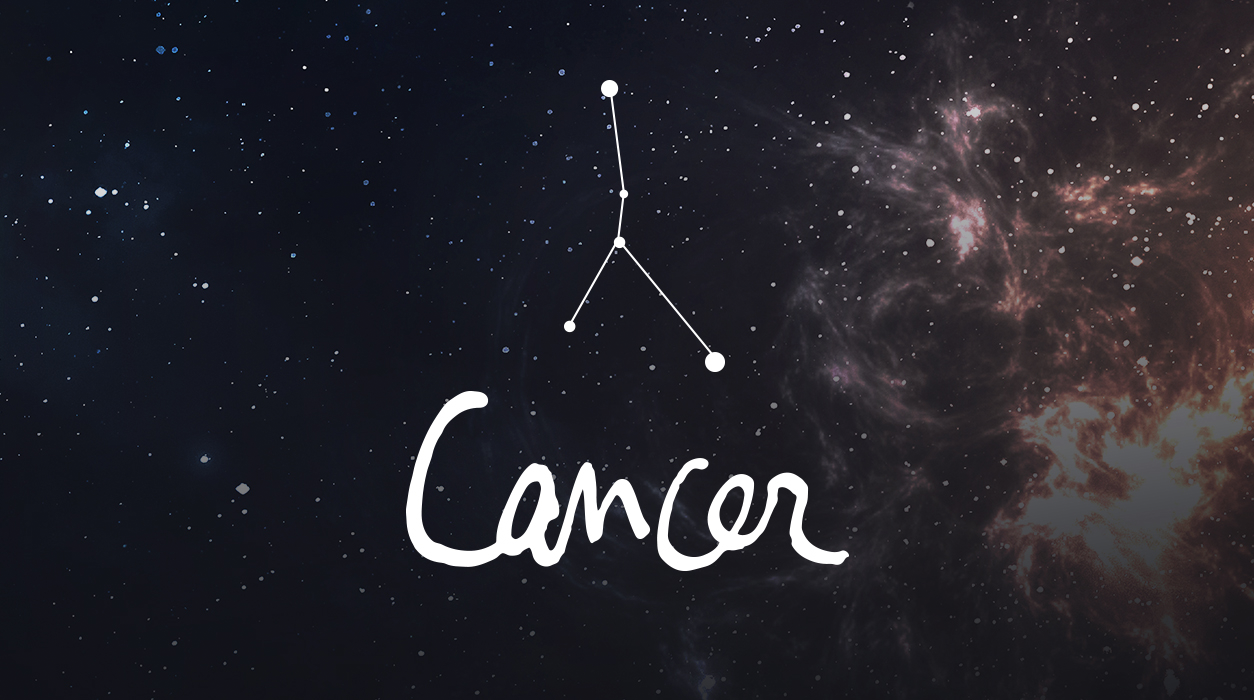 Your Horoscope by Susan Miller
There is one problem: Mercury is about to retrograde from September 26 to October 30 in your home sector (Libra). For this reason, I feel you should move ahead on your home- and family-related plans to get as much done as possible prior to Mercury's turn, September 26.
Mercury retrograde would be especially critical if you were to need furniture or any electronics, from a laptop to a dishwasher—it's never wise to buy electronics while Mercury is out of phase. If you hire a contractor in September (careful to keep a space of as many days as you can from September 26) you should be okay. Be aware that the workers are likely to find a few unexpected problems in the walls or plumbing that would need to be fixed before they can continue. Have a flexible time frame and financial budget to cover all contingencies. If you don't encounter any mishaps, you can celebrate—and exhale.
Romantically, you will do best when Venus moves into fellow water-sign Scorpio from September 10 to October 7.
The only day this month to beware of things going wrong would be when Venus in Scorpio will receive an opposition from Uranus, the planet of all things unexpected. On this day, things related to love, beauty, and luxury will go all wrong. That day will be September 23.