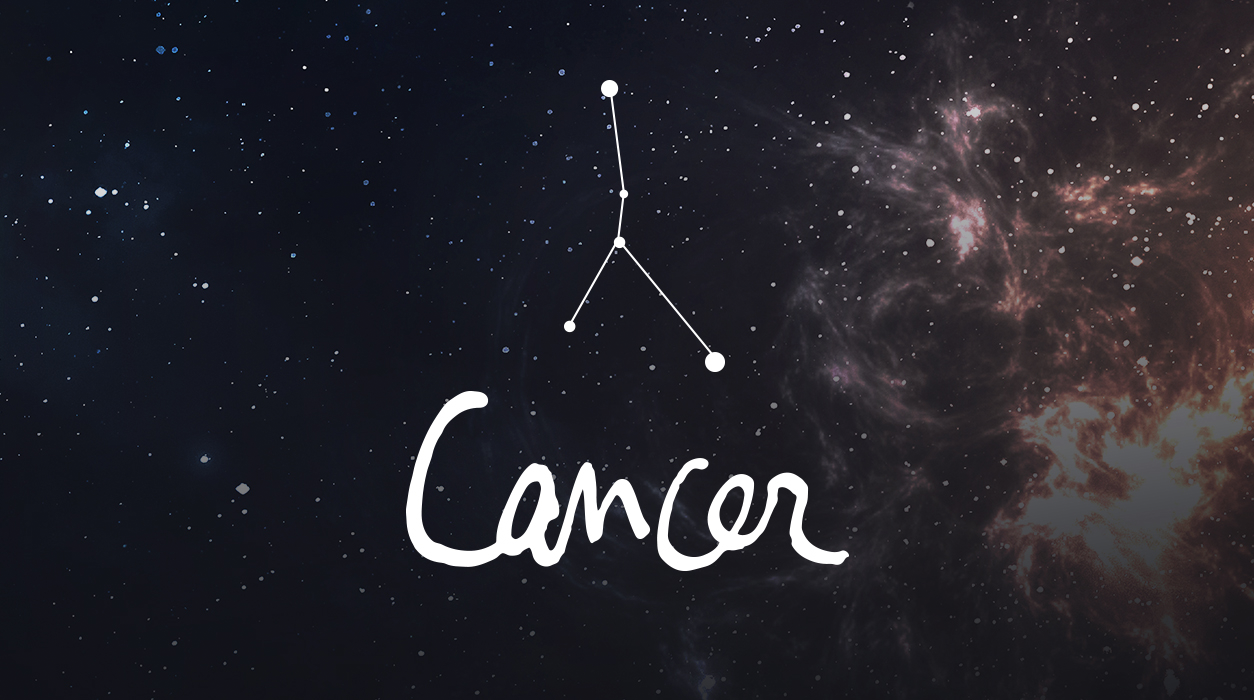 Your Horoscope by Susan Miller
If none of these options are on your list to do, you may be concerned about the care of your mother or father. Your mother may ask you to help her pack up boxes for storage, or you may have an important assignment, such as if she'd like to move into assisted living or ask you to find a new specialist for a health concern that she's been grappling with. You may decide to visit your father and spend time talking about his childhood, or together you might do some research on the Internet concerning your ancestry.
Now, let's talk about the importance of Mars' move into Libra, your solar fourth house of home and family, from September 14 until October 30. At this time, you will concentrate on home and family. Mars often brings noise and activity, so you may be entertaining friends at home, or you may be arranging playdates and sleepovers for your children.
You may want to get ready for the year-end holidays by doing extensive repairs or maintenance, such as sending out your rugs for cleaning or having your wall-to-wall carpets and upholstery steamed and cleaned. If you are very energized, you may want to redo your kitchen before the holidays descend on you.
No matter what you'd like to accomplish while Mars tours your fourth house of home, act on your plan while Mars is there, September 14 to October 30. Mars only visits this area of your chart every two years, so make this visit count for you. You can concentrate on several areas I have listed at once—these categories are not mutually exclusive.