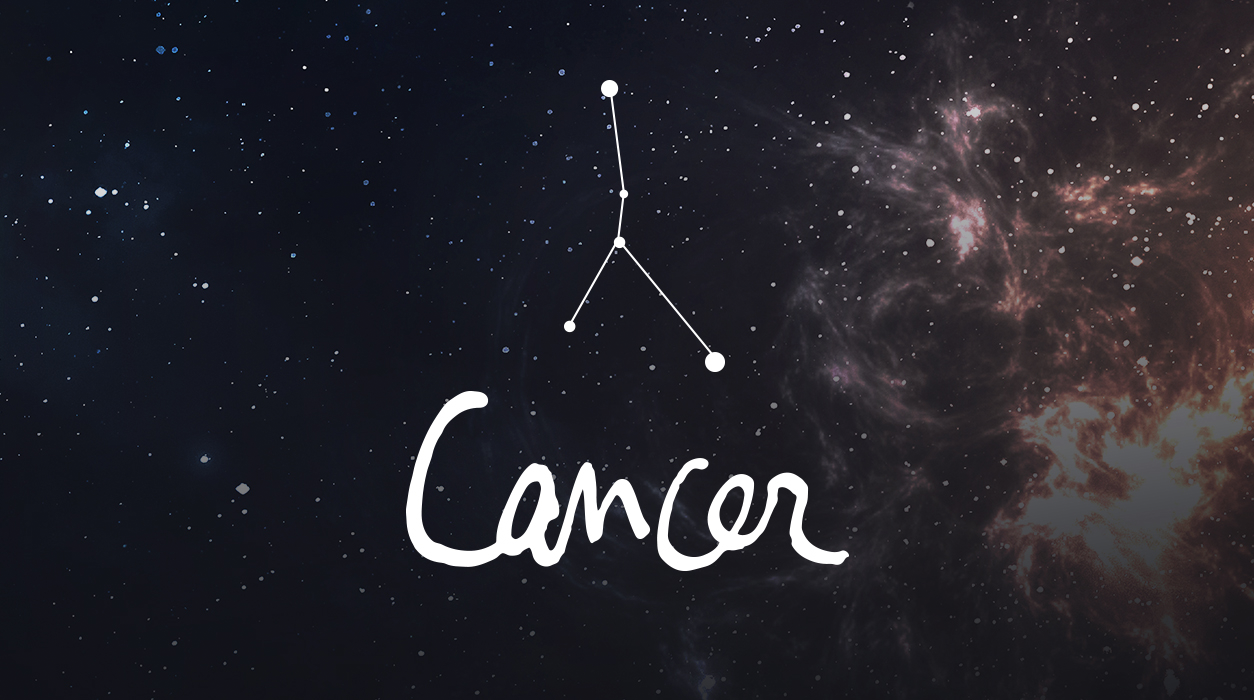 Your Horoscope by Susan Miller
This same part of your chart that's so lit up also rules legal matters, so a court case may come to a grand conclusion, important arbitration, or negotiation. Full moons always bring matters to a conclusion.
If you have been working on an immigration plan, this full moon could easily bring results. You may get your citizenship papers, passport, green card, visa, or other government documentation you need.
You may experience this full moon in several alternate ways if the ones I listed are not likely to happen in your life. College and graduate school come under the ninth house, too (the place in your solar chart where the full moon will appear). This suggests you may be getting ready to go to college or graduate school in early September. Mars arrived in Virgo July 29 (your third house, also influential in studies and research), so you may have already made preparations for your studies last month, filling up on books, supplies, and bedding for your dorm room. You'll be signing up for the classes you had been looking forward to attending. You will do so quickly before they become closed out.
Mars brings energy and excitement, so while others will simply be going back to an institution of higher learning, you know you will enjoy the coming semester more.
Finally, if you aren't going to college or graduate school, not traveling for pleasure or business, not involved with a citizenship matter involving passport or visitation or immigration, then there is one other area that might light up in your life. This area of your chart is not only about taking in information but also about sharing specialized information with others. For this reason, broadcasting and publishing fall under the ninth house, too. This is a full moon, so you may see a story you wrote being published or a segment you produced being widely aired. Or YOU may be the subject of the story and enjoy exciting, laudatory publicity.