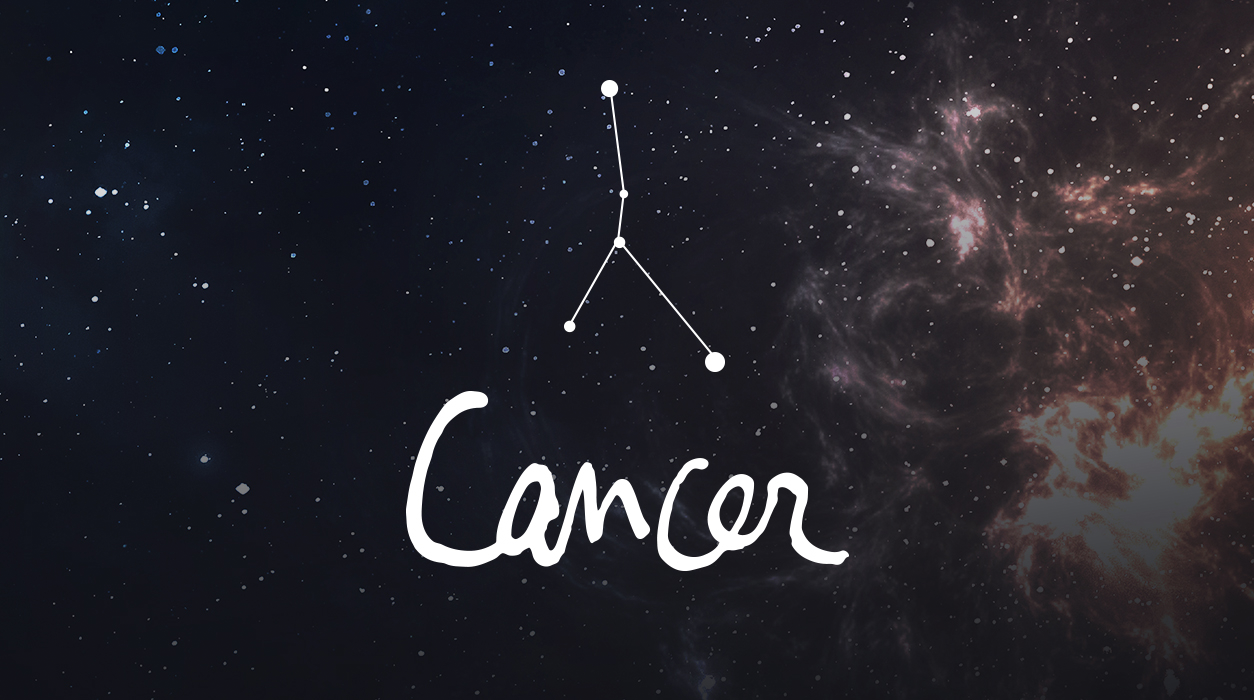 Your Horoscope by Susan Miller
The full moon of September 20 in Pisces, 28 degrees, will also emphasize travel—this time coaxing you to interact with foreign people and places. This time, if you do travel, you'd go a much farther distance than you did earlier in the month. I have a friend who is a Cancer, and she works for a company based in Paris. Her CEO has suggested she come to Paris after the pandemic is over. Last night she laughed and said, "No I won't be going to Paris. Paris will be coming to me." She meant that her CEO would probably come to see her in the US—it was too early for a trip. This could be the same for you, but if so, you would still be feeling the strong emphasis of foreign culture. Or you might communicate over zoom, email, or telephone. The project that will be coming to fruition will be highly creative, too—something very visual and artistic appears to be ready to show to others.
Alternatively, your work may center on a creative writing project (such as your manuscript, ready for publication, or an advertising campaign, ready to go on the air) that is finishing up. Or you may have an important speech or interview that will get much attention in the press. The ninth house, where the full moon of September 20 will appear, is where the media is found.
If you are NOT working on a creative project or generating ideas in business, marketing, advertising, and so forth, then Neptune's closeness to the full moon could be troublesome as Neptune can tend to make you see things through rose-colored glasses. You need to see things clearly, but you may be so enamored with the deal on the table that you overlook the fine print and a possible drawback clause that's laced into the deal. In this case, you would need a second pair of eyes, and that has to come from a lawyer.
You have your best romantic evening on September 28-29, when Venus in Scorpio will receive glimmering beams from Neptune in Pisces. These dazzling dates fall in the middle of the week, so start making plans whether you are single and looking, or attached and in love.