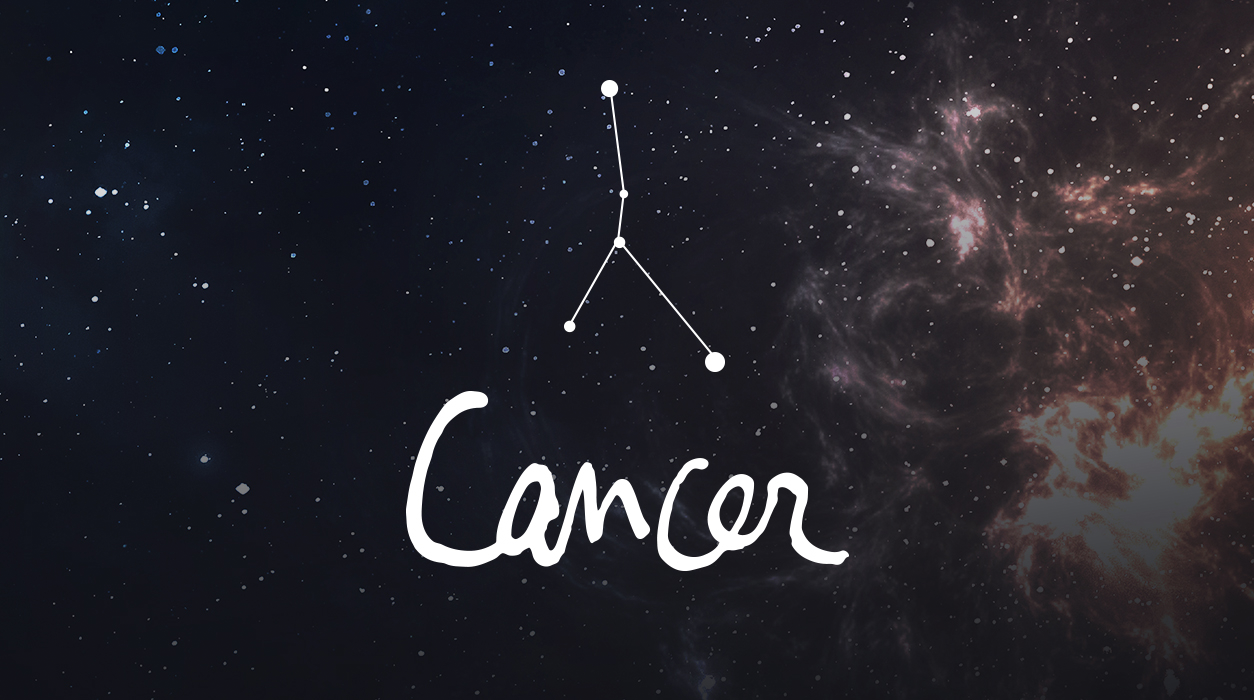 News from Susan Miller
SEPTEMBER 2021
Dear Reader:
Circle this date! Saturday, September 18 at 1:00 PM local time until to the end of the day at the Louis Vuitton store in your city—over 400 international stores. That is the time my window in Louis Vuitton will have its half-day. My window's appearance will help celebrate the 200th anniversary of the birth of Mr. Louis Vuitton with a trunk that I designed. I have been working on this with the Creative Lab in London who was overseeing this project, and we did everything over Zoom and by FedEx. Until now I was sworn to secrecy.
Your Horoscope by Susan Miller
You seem to have a strong case of wanderlust and are hoping to leave town, and happily, it appears you will get your wish. The new moon in your third house will arrive on Monday, September 6, which is the popular Labor Day holiday in the US. That new moon will fall in Virgo, 15 degrees. If you do travel on this new moon of September 6, it is very possible that you will choose to take a short trip in your vicinity, approximately 200 miles from your home base. This would be a good time to go.
The reason I love this new moon is that Uranus, at 15 degrees Taurus, will send shimmering rays to this new moon. Its positive influence will extend for a long time into the future. Uranus in Taurus brings surprises, and when in superb aspect to the Sun and new moon in Virgo as Uranus will be this month, your career surprises should be happy ones. It appears you'll get plenty of opportunity to pack and go.
Your travels may be for pleasure, but there's an even greater possibility that you will make your trip for business. Mars is also currently in Virgo, this same third house of short travel, contracts, and negotiations, and will remain so after the new moon of September 6. This is significant because Mars is the natural ruler of your solar tenth house of honors, awards, and achievement. This is why I feel it's very possible you'll want to do a face-to-face with a client to negotiate a deal. It appears to be an excellent idea to meet—your financial aspects are glittering now, too.
Why is your outlook for making money so strong and bright? At the time of the Monday, September 6, new moon, and especially in the handful of days that follow it, Venus in Libra will be in perfect angle to Jupiter in Aquarius. Good-fortune Jupiter is currently in your eighth house of other people's money, so a generous commission, royalty, licensing fee, or bonus looks to be heading your way as a result of talks you may have with clients in the days that quickly follow the new moon, September 6.