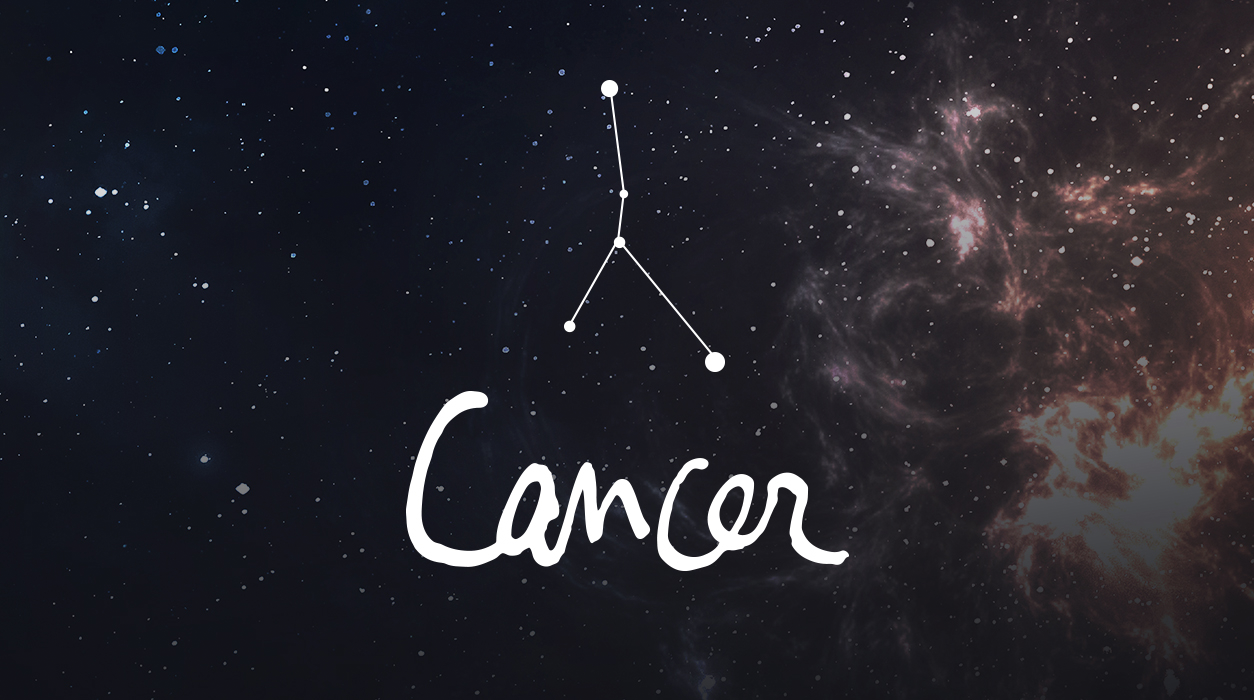 Your Horoscope by Susan Miller
If you need to help a family member, such as a parent who must go into assisted living or requires an aid at home, you should be able to do so this month. You seem lucky with government programs and smaller charities that help people in need, so investigate those options, too. Helping a child with special needs is an expensive process, but there are programs to help. If that describes your situation, talk to a social worker or an experienced librarian when you are doing your research.
While this month won't be big for socializing and having romantic fun, you will have Venus in superb position from October 1 to October 7. Whether married to the love of your life or single and looking, this will be the best period for you. The very best? Venus and Pluto will make a passionate aspect on Saturday, October 2, so perhaps you can plan a romantic weekend away on October 2-3.
With Mercury retrograde, you might hear from an old flame, with the option of having dinner to see if you both can make a go of things now. The answer is likely no, but if you are curious, go ahead and meet. There was a reason you broke up, and that reason likely lingers. See how you feel, but don't make any radical decisions until the end of October.
Your career is about to shine brilliantly on October 20 (plus five days) when the full moon will light your tenth house of honors, awards, and achievement. You may get praise, a promotion, or a job offer. If you are self-employed, you could bring in a prestigious new client. With the support you are about to receive from Jupiter, there is no limit to how high you can fly. This won't be a career situation with all glory but no money either—the salary and benefits you will be offered should be considerable.
Attachments area
Astrology," published by Taschen, is the title of a book that traces the vibrant visual history of astrology. Taschen is renowned for their rich offering of fine art books. This book has over 400 images depicting various astrological images, going back to the Egyptian temples and extending up to contemporary art. Remarkably, no one has ever published a visual history of how astrology has been depicted through the ages, and it is fascinating to see.
When the author, Andrea Richards, and the editor of this luxury book, Jessica Hundley, called to ask if I would write the forward to the book, I was honored and humbled. They asked for two paragraphs, but I sent 1,800 words about my love of symbols in astrology. Jessica, the book's editor, called to tell me she loved what I wrote and that she changing almost nothing.
This is a book you will want to keep in your library for years. Hardcover, it is 6.7 x 9.4 inches and has 520 pages.
The Los Angeles Times lauded this book, writing: "One comes away with an understanding of astrology's place in history, pop culture, art, mythology and psychology."
You can buy this book directly from Taschen for $40.00 US.
Click here to order: https://bit.ly/3wjnt3u