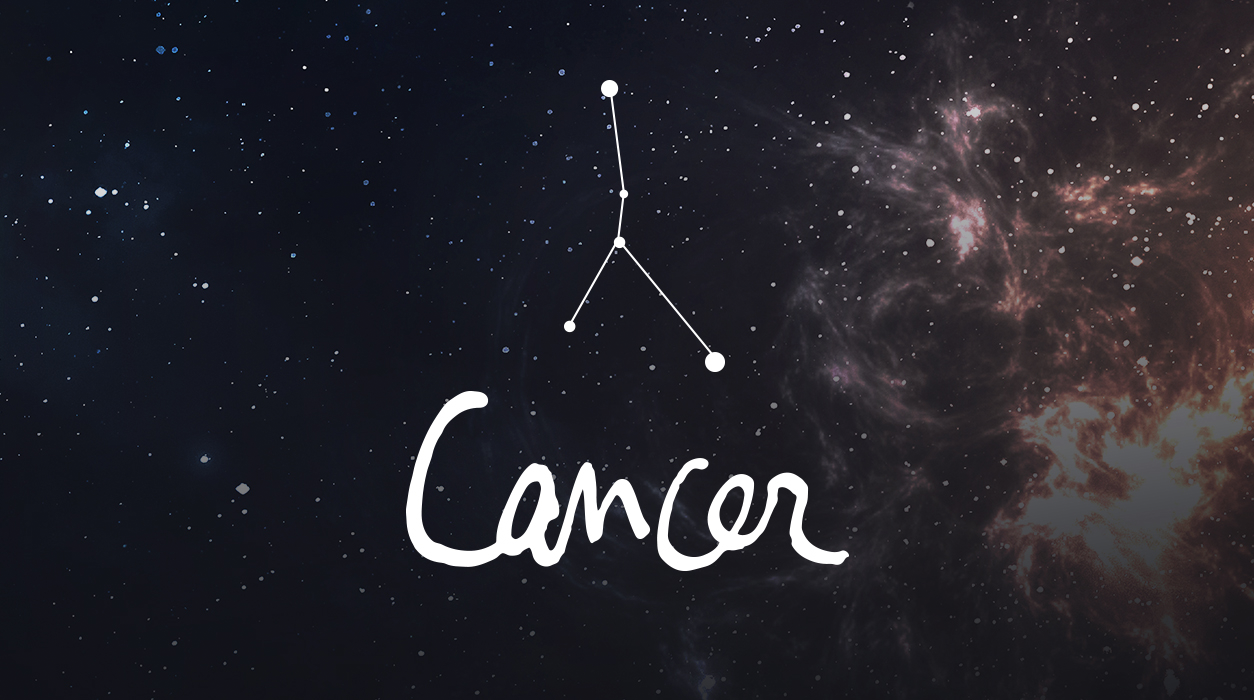 Your Horoscope by Susan Miller
I have not touched on romance for you this month because October will be more about family, career, and making a large sum of money. The first week, until October 7, will be your best period for romance while Venus glides through Scorpio. I know that week will go by quickly, but it will be your best. See if you can plan something special for the weekend of October 2-3.
SUMMARY
Your home is always where your heart lies, but never more so than in October. You have four dazzling celestial bodies in your fourth house of home, so if you need to move, you should be able to find a new space that you will be excited about taking. Search spaces after the brilliant new moon appears on October 6 and in the days that follow. Your strongest period will be just after the new moon occurs, although you will have many weeks to find your castle.
Look with a sense of purpose, and sign with a broker after October 18, the date Mercury goes direct. If you find a property you want, you seem to have the magic touch with bankers and should get approved for a mortgage. You have a stellar chart for getting a home improvement loan, too. You also may have family support—a cash gift that will allow you to move forward, from your mother or father, in the form of a loan or an outright gift.
If you must fix any part of your home—news that may come up at the full moon October 20—your homeowner's or renter's insurance will almost certainly cover the cost. When it comes to home in October, you will be luckier than a leprechaun.