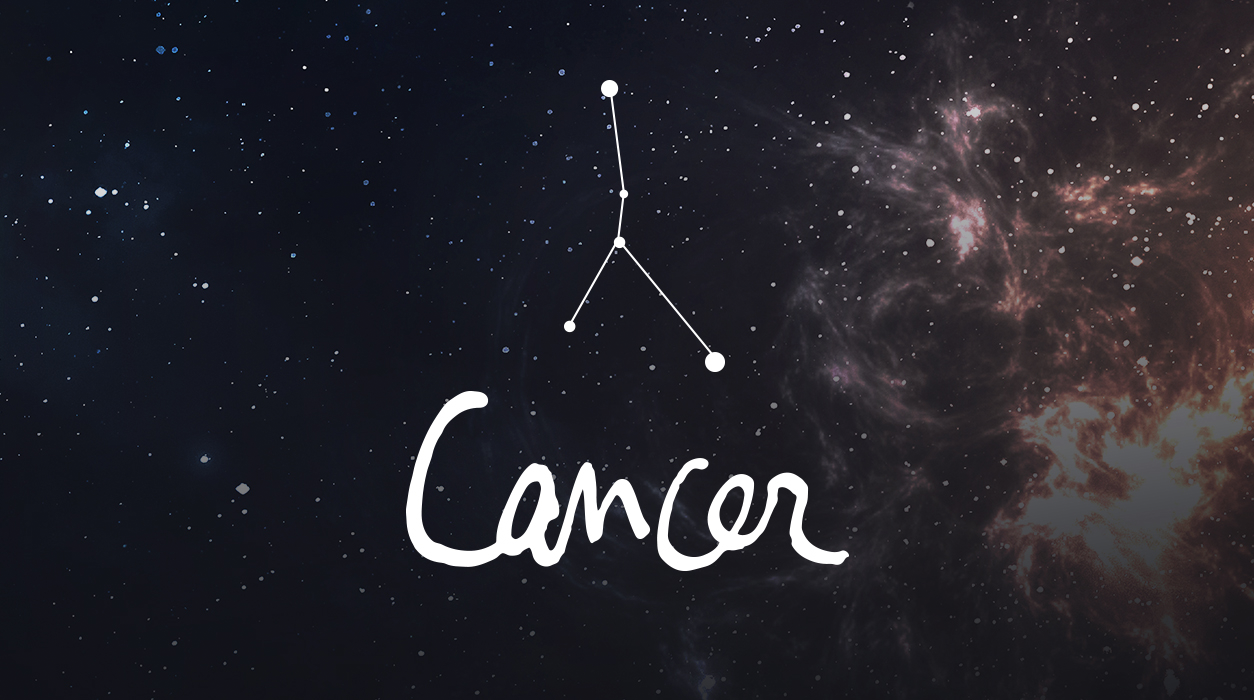 Your Horoscope by Susan Miller
I would like you to get as much done this month as you can, especially in that sweet spot, the last eleven days of the month. Next month, November, will bring a lot of unexpected turbulence. I don't like the new moon of November 4, for it could bring up startling circumstances that you might have to work to fix. As this is a new moon, it will take weeks or months to fully resolve.
We also have a full moon lunar eclipse on November 19 in Taurus, and Cancer is ruled by the moon, so you will be sensitive to this eclipse. October will seem like an oasis of calm, turquoise-blue waters compared to the giant waves that will be swirling in the ocean in November. The financial markets might rock and roll in November, but sit tight and follow the advice of your financial broker. If you have my 2021 Year Ahead Calendar, look at what I wrote for November 4. (I'll replicate it on social media: @astrologyzone on Twitter and Instagram, Susan Miller's AstrologyZone on Facebook.)
I am excited to see several big planets are moving direct this month, after having been retrograde for months. The first will be Pluto, turning direct October 6, having been retrograde since April 27. This change will help you access government, bank, and insurance funds, and possibly help you get paid if someone has owed you money for months. If you are in the process of a divorce and having a hard time settling on the fair division of property, Pluto's turn direct, and Saturn's (see below) will likely help to unstick the logjam.
Saturn will go direct on October 10, having been retrograde since May 23.