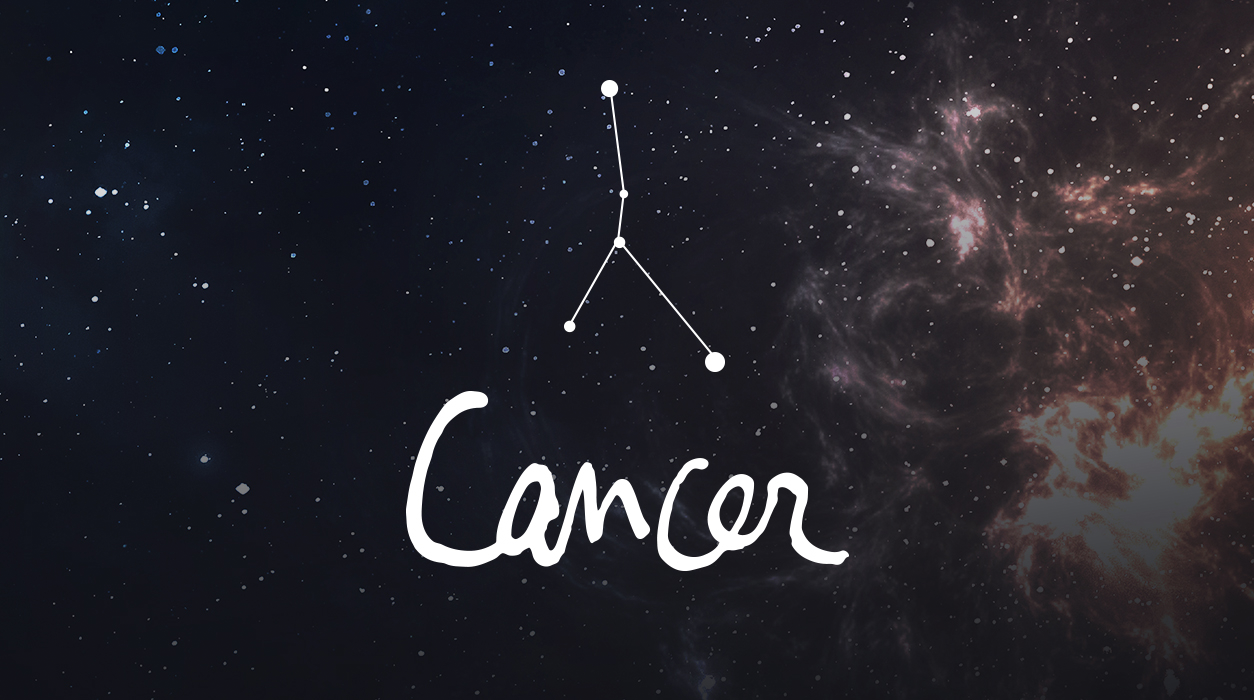 Your Horoscope by Susan Miller
There are many small charities that help families too, so check with an experienced librarian, or search the Internet for organizations that can provide assistance. Your aspects are strong enough to help you find the money you need. Lastly, you may also get strong family support, so if all else fails—your family loves you, and one of your parents may want to help you financially.
Mars' position in your sector of home and family until October 30 indicates that you will be energetic and determined to solve the matter in this area of your life. If you had hoped to get your home ready for the year-end holidays, now's a good time to ask the painters or repair people to come in. You generally only get help from Mars for about seven weeks every two years, so while you have Mars, harness his power to help you.
By the time you get to the full moon October 20 in Aries, 27 degrees, your attention will switch to your professional life. This full moon will mark an important moment for you—it's the only full moon of the year that will fall in your solar tenth house of honors, awards, and achievement. Jupiter will signal the full moon, so I think you are about to get a large bonus (or some sort of perk, commission, royalty, or cash advance) from your company. If you are self-employed, you may now bring in a prestigious client. A generous amount of money appears to be on the way to you.
Concurrent to the full moon, October 20, and influencing this full moon two days before, October 18, will be Mars trine Jupiter. I love this aspect whenever I see it, which is rare. Mars is all about energy, and Jupiter is about reward and financial gain—in this case, on October 18, plus or minus two days, your determined, assertive actions will lead to profit. October 18 is a stellar day—use it for getting the money you need to help a family member as I described earlier or to fund a move or refurbish your surroundings.