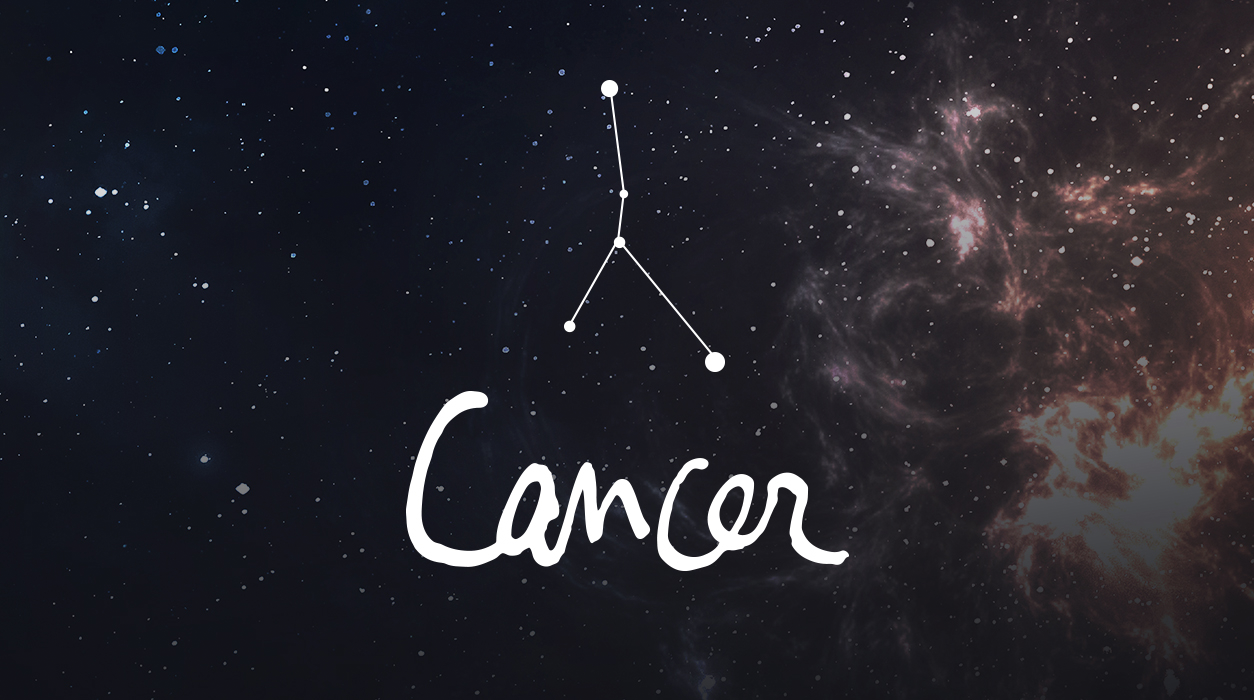 Your Horoscope by Susan Miller
If you need a landscape designer to design a beautiful garden on your property, that would also be possible. Are you planning a big paint job, repair job, or renovation? Get estimates just after October 6. Doing repairs and cleaning is a favored activity of Mercury retrograde. Talk and ask questions, but sign the agreement after Mercury goes direct October 18—and add a few extra days beyond October 18 to allow Mercury to regulate his orbit. You might be thinking of adding an extension to your present home, or if you have a spacious yard, building a guest cottage, which you see so often done in Los Angeles.
You might find money in other ways. If selling property, you may get more than your asking price. If you have a large spare room, you may rent it out to travelers or tenants, or if you have an especially beautiful home, list it as a possible location for a movie. There are many extremes I need to cover, from those in a comfortable home to those who are struggling.
If a family member needs your help, such as an elderly parent who needs assisted living, and you will require financial aid, explore the various programs that are available. If you suffered from a recent flood in your home, talk to your insurance company (hopefully you have a rider attached to your homeowner's or renter's insurance for water damage—most policies do not cover water damage without an additional rider). If you have no luck with the insurance people, investigate emergency disaster programs in your region to help you with current expenses, as well as future ones, so you can rebuild.
If you need help to avoid eviction because you lost your job in the pandemic and haven't been able to pay your monthly rent for a while, there will be aid for you, too—call your congressman or congresswoman for guidance. If you have a child with special needs who requires expensive long-term care, keep looking for that pipeline of government money. At the start of October, Venus will be speaking to Pluto, and Pluto is all about big money, masses of people, and government programs—that's where the golden nuggets lie.