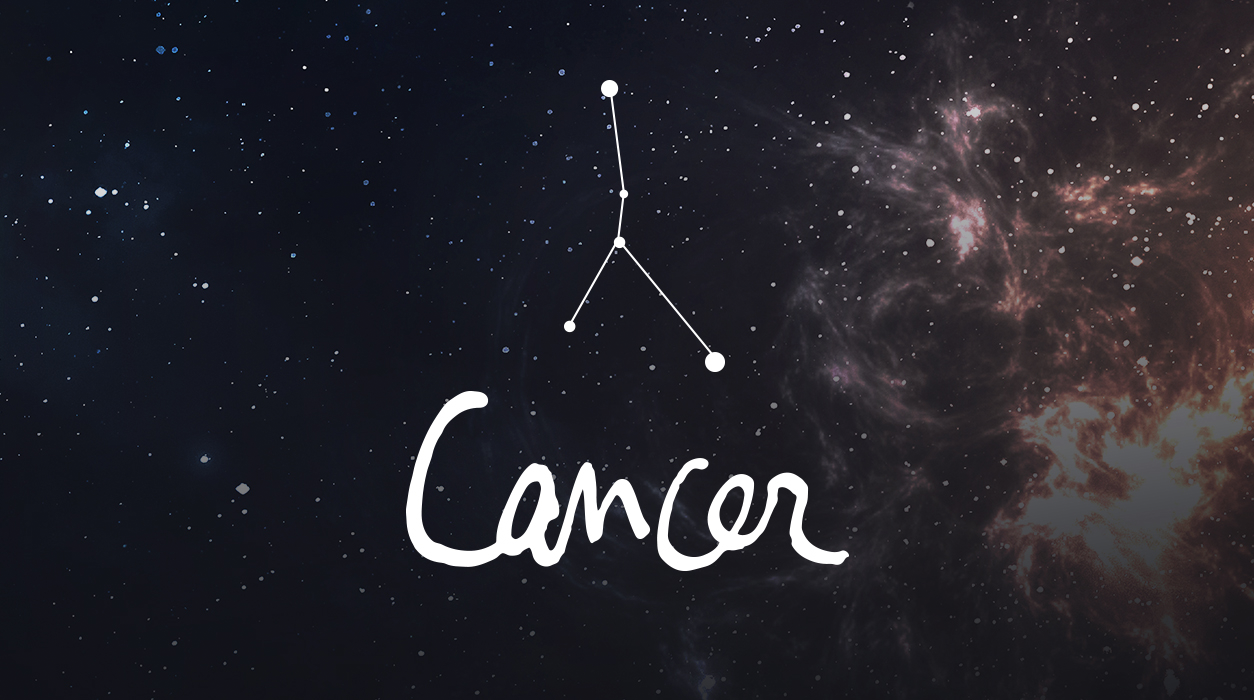 Your Horoscope by Susan Miller
Be deliberate in all your actions this month, and take nothing for granted. This way, Mercury can't catch you. Check addresses before you send out an important package, and don't leave an ultra-confidential document in the copier and go back to your desk, because sure as mud, the company gossip will be next to use the copier and tell everyone in the department about what she discovered. Be careful when you hit "reply all" to send your email—is there someone who should never see your candid comments? You get what I am saying. October is too wonderful to let Mercury retrograde spoil things. You have a group of stellar aspects.
I am very excited to see that the new moon will be close enough to signal Jupiter, giver of gifts and luck, currently in your eighth house of other people's money.
More importantly, when looking for money, put a star next to October 15 when Jupiter and the Sun will make a rare, exact golden trine (120 degrees), which indicates pure harmony. If you need money to get started, the money will come. Saturn will be beautifully oriented to this new moon too, from the same financial house that Jupiter is visiting, so your actions now are likely to increase your sense of long-term security. Venus is talking to Pluto, too. Remember, you have many planets on your side
Some readers will be thinking about an impending move, and lots of suitable options will come up quickly. This includes you if you are looking for a vacation home. If you need a pre-approved mortgage, a home improvement loan, or if you need to refinance your mortgage, Jupiter's position in your eighth house, so friendly to the new moon, suggests your banker will want to please you with approval, along with attractive interest rates.
Your career is about to shine brilliantly on October 20 (plus five days) when the full moon will light your tenth house of honors, awards, and achievement. You may get praise, a promotion, or a job offer. If you are self-employed, you could bring in a prestigious new client.