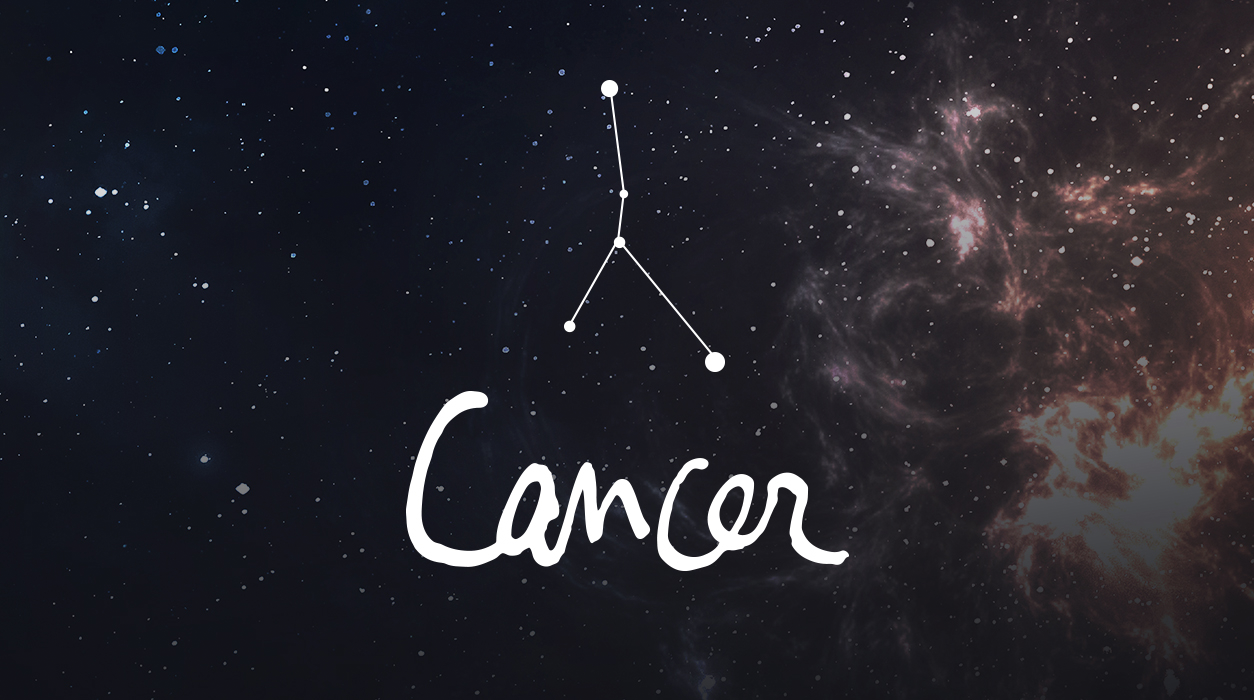 Your Horoscope by Susan Miller
Within the Mars retrograde, little copycat Mercury will go retrograde too, from October 13 to November 3. The planets we feel the most when retrograde are the three that orbit closest to earth—Venus, Mars, and Mercury—and here, we have two out of three in retrograde. Everyone everywhere will feel the slowdown. Simply follow along on routine duties, but do not initiate new ventures or relationships. The challenges of October won't be over yet.
This month holds two full moons, with the second one due October 31 in Taurus, a sign that generally blends well with your Cancer Sun. Still, this full moon is a tough cookie. Uranus will conjunct the full moon, adding a turbulent note regarding a friend. That friend may say or do something that leaves you shocked, something you don't need in a month like this. Be generous and forgive—nothing will seem normal in October. November lies ahead and will be an oasis of calm.
At the October 31 full moon, Uranus will also directly oppose the Sun, indicating problems with someone you are dating or with one of your children (or a pregnancy you did not expect). The Sun rules your personal income, so an expense will likely appear that you did not see coming.
The moon rules Cancer and your domestic condition, which could be where your attention will be drawn.
One last word: With Pluto going direct on October 4, if you are single, you will start to see your love life perk up, and that will be a blessing.