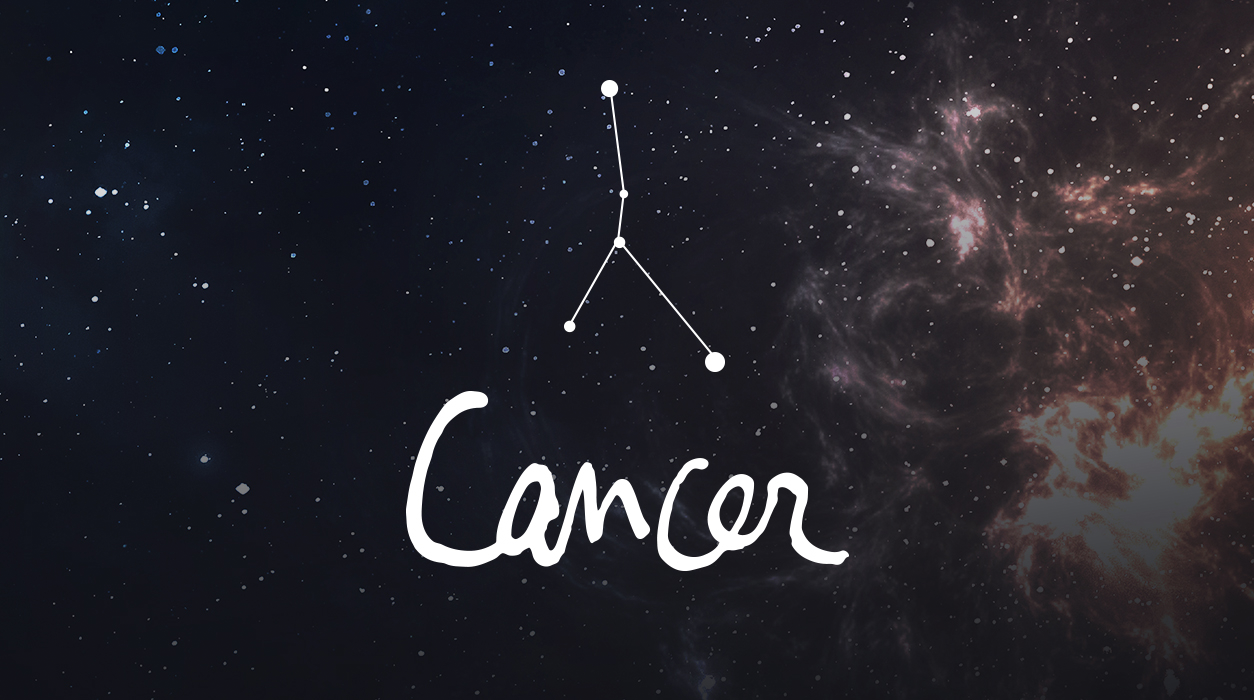 Your Horoscope by Susan Miller
Alternatively, it's possible you'll be thinking about a parent or one or more other family members, and perhaps you're working to find ways to be helpful, possibly by inviting your mother or father to live with you. Or maybe you'll decide to get a roommate. Whatever is going on at home seems to be stressful and requires a lot of attention, but your boss won't want to hear you are sharing your attention with this matter at home. You will feel the pressure to attend to both work and home or family, and somehow juggle the demands of both. A new moon sets up a trend that lasts six months, so whatever you are thinking about will take time to settle.
In a month that seems to bring obstacles at every turn, the only impediment you might face at the new moon at mid-month on October 16 is to convince your spouse, live-in sweetheart, roommate, children, in-laws, or other family members to agree to your plans. The pushback from those you live with (or from your landlord, architect, decorator, or contractor) may be strong, so write down your points and be ready to be persuasive. A new moon sets up a long trend, and this one will last until February 2021. This might mean the project is big, or your dilemma regarding a family member will take time to sort out.
At the same time that you will be consumed with home or family matters, your work life will be demanding, so you will have to juggle your two worlds, public and private. Don't overload your schedule at mid-month, and if you need to, ask for help at home and the office (even if you have a home office). Uranus, the planet known to bring unpredictable results, will oppose Mercury, the planet of news, and that will simply intensify the randomness of events in mid-to-late October.
Mars began to retrograde on September 9, at the tip-top of your chart in your tenth house of honors, awards, and achievement, and is still out of phase. Since the end of June, you've been concentrating hard on your job, determined to make your mark, and you're doing well, too. Mars will not turn direct until November 13, and although he will not ramp up to former strength until the start of 2021, the seeds you are planting now will start to bear fruit in the first quarter of 2021.