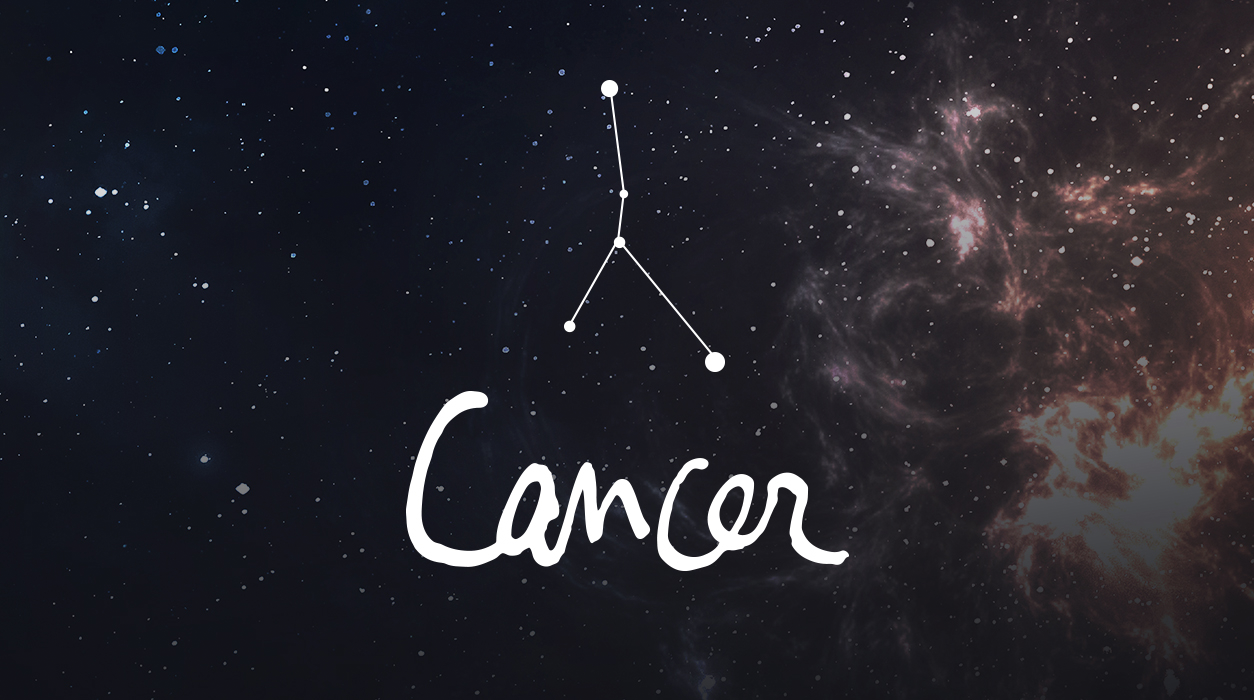 Your Horoscope by Susan Miller
However, there is one concern in regard to this lunation, October 1. This full moon is in Aries, so Mars, Aries' ruler, will take the spotlight. Mars will be in tough conflict with Saturn and Pluto from your seventh house, indicating competition for the job or market share you want will be fierce. You may feel the tactics your competitors use are not fair. Your competitors will resort to anything to win, even to the extent of being ruthless. If you are self-employed and aiming to get a certain client, you will soon find you aren't the only person or company knocking on that client's door. Your presentation will have to be very polished, enterprising, and visionary, for Aries is the sign of the pioneer or pathfinder. Think of new techniques and innovative ways to impress your client and encourage business.
If you are trying to get a new job, you will need to dispel any misconceptions your prospective employer may have about you—you will need to gently probe to find out what they may be. If you are in sales and trying to hit your numbers, be aware that your competitors will be offering the same client highly attractive deals, beyond what's normal, this month. They may even lose money on the deal to get the client. It will be exasperating.
You seem to have support from at least one influential higher-up, so stay confident. Additionally, Venus—a financial planet, especially tied to products interesting to women—will be traveling through your salary sector and in direct communication with Mars in your house of fame and honors. This tells me, if you are in sales or self-employed, you can get the job or develop a new business. Don't let obstacles deter you, let them make you smarter and more creative. You certainly will be motivated to build your reputation and earn more money, and that's more than half the battle toward scoring a victory.
Your home might suddenly need attention at the new moon on October 16, when you may be looking to buy, sell, or rent a property. You might get lucky finding a new place to live, but before you make a decision, think it through carefully.