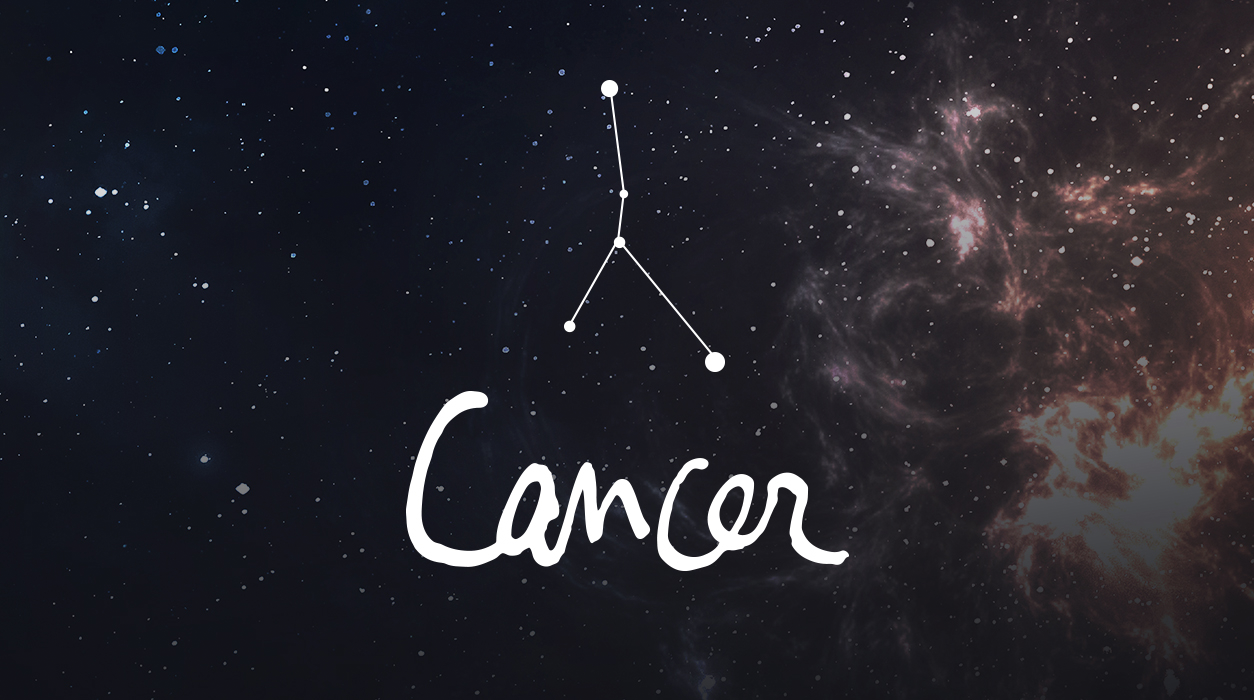 Your Horoscope by Susan Miller
I know, it's not an easy month, but it can be productive. When the center can no longer hold and things implode, it may look sudden, but it has likely been a long time coming. You may learn about something that has been going on for quite a while without your knowledge, and you need to know this to protect yourself.
Is there anything good about October? Yes! I love the weekend of October 10-11, when Venus is in lovely communication with surprise-a-minute Uranus (this time, Uranus is being a good little planet). In the US, Columbus Day falls on October 12, a date many people have off, making for a spectacular weekend.
Further, Neptune and Jupiter will be in divine sync on October 12, a feature of 2020, and this will be the last time they communicate until 2022. If you are in a happy, committed relationship, plan a little drive together and enjoy quality time together. You can weave a memory of golden threads you will remember forever.
—————————————–
Please Note: On October 1, 2020, there is a full moon in Aries 9º, not Aquarius 9º. We apologize for this error in our 2020 calendar.
——————————————
SUMMARY
October will be one of those months where you will be drawn, quickly and unexpectedly, to various areas of your life, and in each instance, it will require your immediate attention.
The month starts with a full moon in Aries, your prestigious tenth house of honors, awards, and achievement, on October 1. A professional matter is coming to a climax. If you have been interviewing for a new position, you may now find out whether you won it. Or you may be given a promotion or exceptional praise from a VIP.