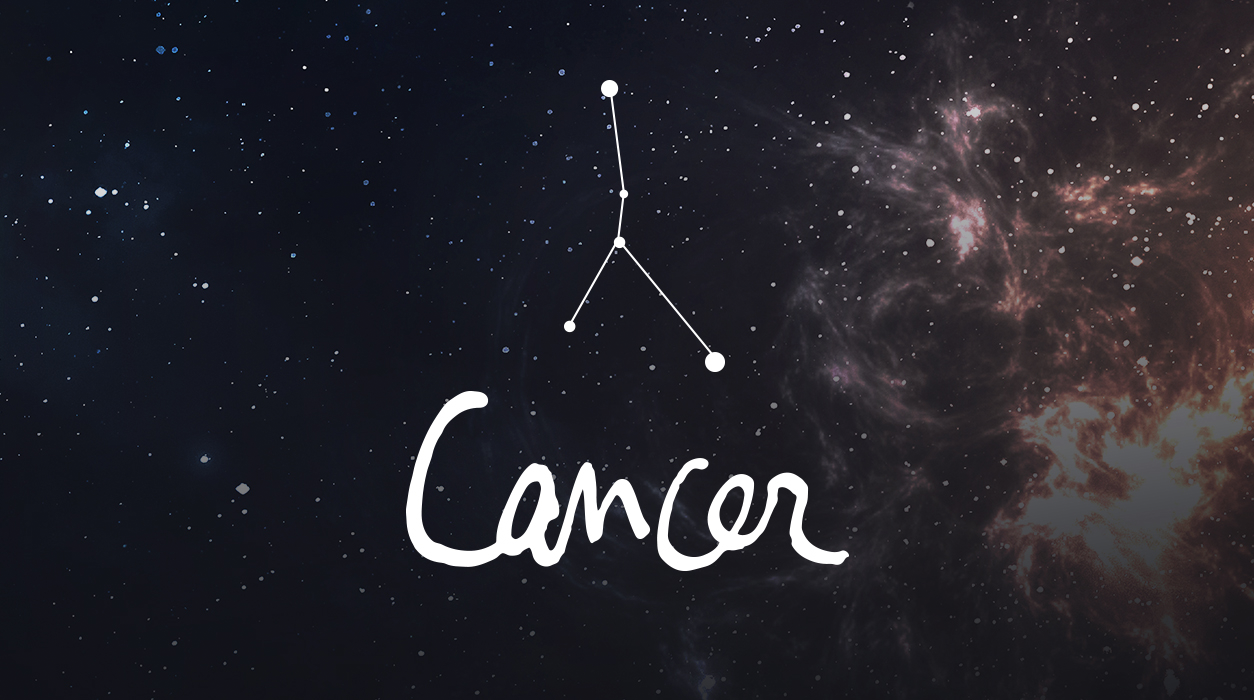 Your Horoscope by Susan Miller
Why would you cover expenses that a client should really pay (but won't)? You would do it to keep the integrity of the project intact because your name is going to be on that project. I always say that the audience will view the project and never know how much time you had to complete it, how much or how little you were paid, or understand what conditions you had to deal with as you worked on it. All they will see is the end product, and that is what you will be judged on.
What finally happens within four days of this full moon October 31 will be largely up to you, but the one positive part about all this is that full moons force a quick decision, and then the matter will be over.
We are on the eve of an eclipse due next month on November 30 in Gemini, 9 degrees, which is one month after the Halloween full moon (plus or minus four days). That means about 10% of my readers will feel the Gemini eclipse before it occurs—now, this month—at the October 31 full moon. That would only mean it could pack a greater punch, bringing a non-negotiable finality to something that is coming up and completing or ending.
This full moon is an explosive, emotional one. I would not suggest you send your children out alone to trick or treat. This is a night when anything could happen, so instead, have one or two children over to your house and have a little party there. If your older children insist on going out, even if they are teens, go along with them, even if you have to stand back to watch from a distance.