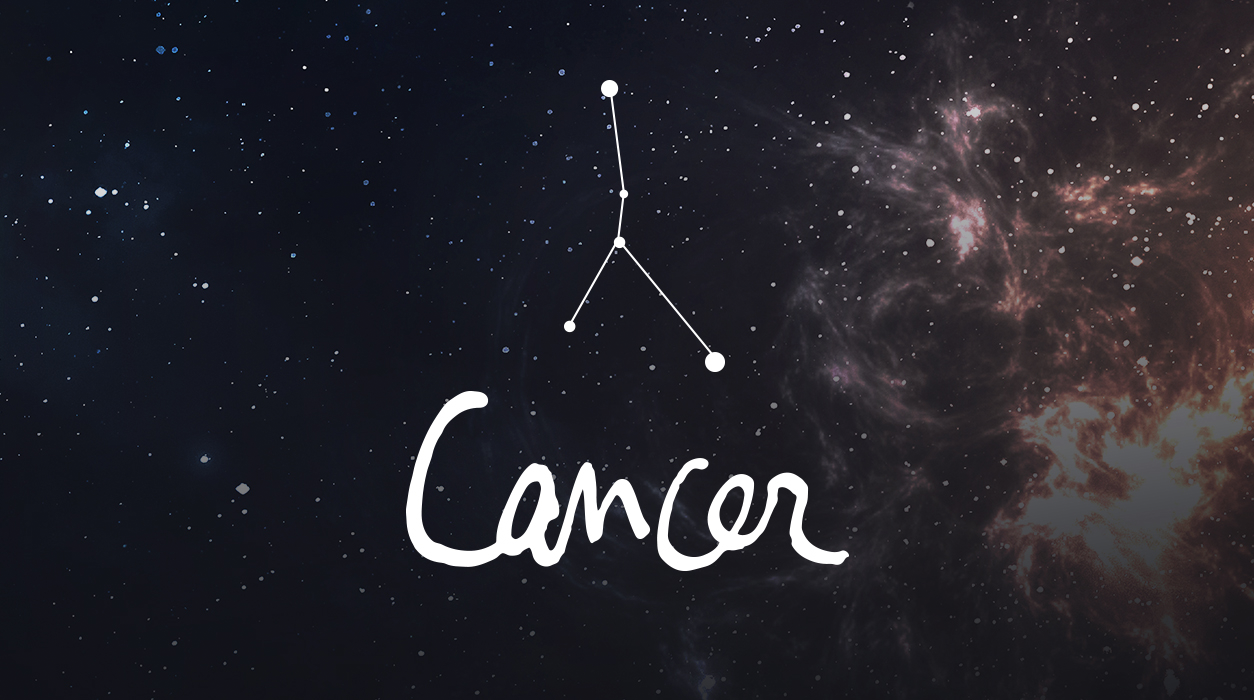 Your Horoscope by Susan Miller
The degree of the new moon is 24 degrees, so if you were born on July 17, plus or minus five days, you will feel the tension of the new moon. The stress will be more intellectual than emotional, and you will likely have to do some research to find the right answer, which will take time.
With Mars in your tenth house of career and the new moon in your home sector, you will notice a push-pull between work and home life, and both will demand your attention. You are ruled by the moon, so full moons tend to affect you more strongly than most. This month holds two full moons, the one you and I talked about at the start of your report, October 1, as well as the second full moon, due October 31. That coming full moon on Halloween is the hardest moment of the month. Of all the aspects this month, the October 31 full moon is the most difficult for everyone, of every sign.
Here's what I see for October 31, which will be strong for an extra four days. The full moon will be in Taurus, 9 degrees, orbiting shoulder-to-shoulder with Uranus, the planet of chaos and unpredictability, making events volatile. Uranus, at the same time, will oppose the Sun, which will be in Scorpio, your fifth house. The moon represents you, and the Sun, your income, so you are likely to hear of an expense that you never anticipated. The full moon will appear in your friendship house, so a friend may act erratically or announce news that shocks you.
At the same time, Uranus' opposition to the Sun could increase tension in your love relationship or concern over one of your children. Alternatively, the full moon could have to do with an unexpected pregnancy. Your fifth house is a creative house too, so instead, a project that is coming to a finish may incur cost overruns that the client won't pay, but you might want to cover.