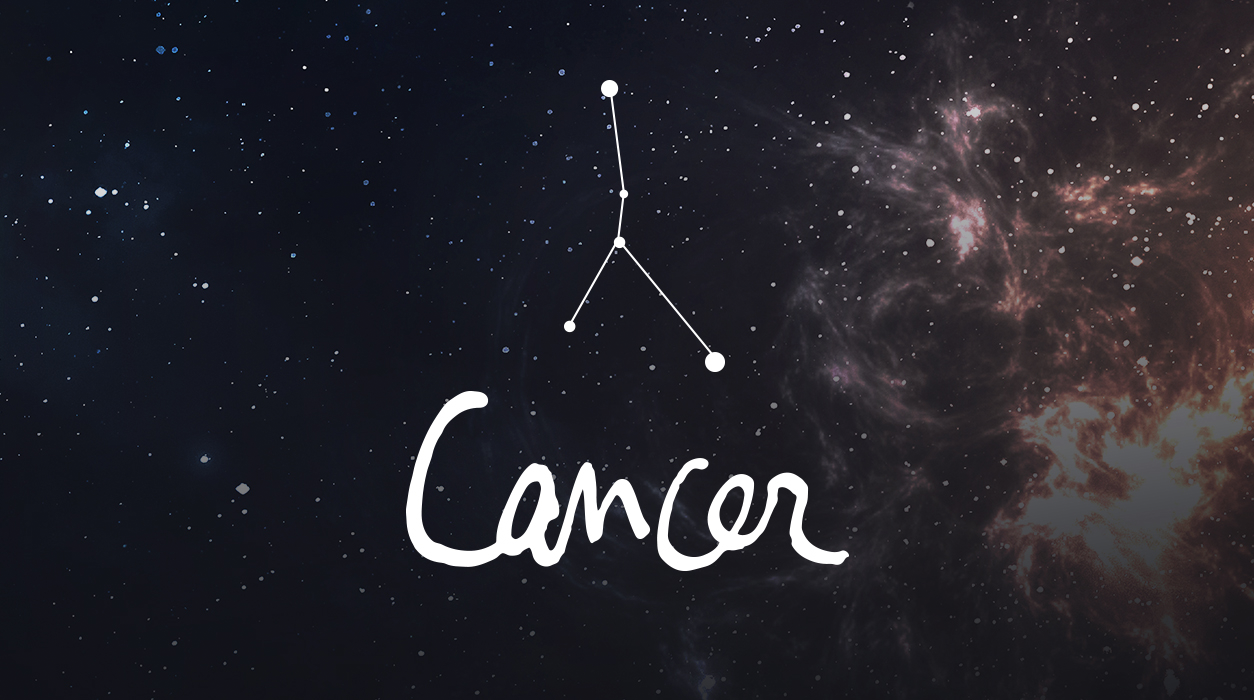 Your Horoscope by Susan Miller
To add to the confusing state of October, Mars' little brother Mercury will go retrograde on October 13 through November 3, and this will further slow progress. The mail and shipping will be problematic, computer software or hardware could bring problems, and it's not a good time to shop for anything electronic. Don't buy a machine either, as Mercury rules its moving parts, as well as all electronic chips. You will regret anything you purchase in October, so wait until middle-to-late November to shop.
The new moon of October 16 will fall in Libra, 24 degrees, and draw your attention to your home and family. Again, the planets are on a rampage, and this new moon is in hard angle to Saturn and Pluto, two heavyweights in your seventh house of partnerships (in business or marriage). Meanwhile, Mars will pick a fight with Saturn and Pluto, and the Sun, which rules your income, is under siege from Saturn and Pluto. This is so much pressure, it's hard to decipher, but I will attempt to do so.
It may be that your current or ex-partner is experiencing difficult life events and can't help you with any of your challenges. I am not sure if you are working on selling or buying your house, or if one of your children will cause you concern. Amid all of this, Uranus, the planet of surprise, is opposed to Mercury in your fifth house, so news could be upsetting regarding one of your children or someone you are dating (not a spouse). When it rains, it pours. Everyone will feel the aspects of this complex and challenging new moon in Libra.
Venus will be watching all that is going on from your communication sector and will send a message to your partner in business or love (spouse) to calm these situations. Still, this is a stressful new moon, and new moons set up a trend that lasts for six months. Venus rules the sign of the new moon, Libra, and also your home life, so the fact that Venus is reaching out to Pluto in a warm and loving way suggests you will find a way to handle this home-related matter.