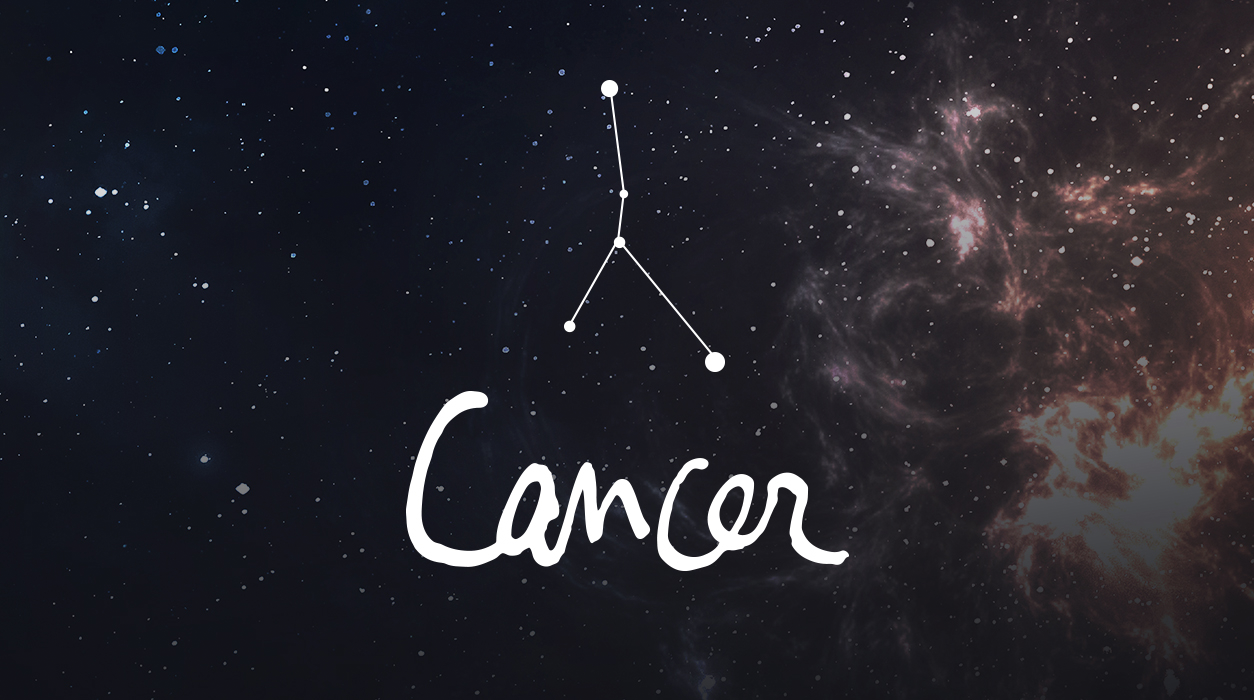 Your Horoscope by Susan Miller
You can score a victory at the full moon of October 1, but you will have to overcome some stiff, and possibly ruthless, competition at the same time as this full moon. Normally, this would be a time of celebration when the prize you have been going after falls into your hands. That still can happen, but here's why I am concerned and what you need to be aware of now.
The full moon is at 9-degrees Aries and will remain above the fray, but at the same time, Mars is in the same tenth house, a bit distant from the full moon. Mars will be in a tight, angry position to Pluto and Saturn, the latter two now based in your seventh house of open enemies (otherwise known as competitors). It looks like you'll need to have a clever but honest strategy if you are to keep and increase your market share or fulfill any other goal. Said another way, you'll need to fight fire with fire, but of course with honor and integrity, not stooping to the level of your overly aggressive competitors.
Neptune will be observing all that is going on and is based in your ninth house, suggesting a foreign person that you work with, seemingly a VIP, might come up with a good idea for you to use to counter this rowdy, no-holds-barred competitor.
You'll want to watch things play out because in addition to Neptune, Venus will be observing the situation too, from your sector of earned income (second house). A considerable amount of money appears to be at stake, and if you do hear good news about a promotion, job offer, or new client, you'll be happy with the compensation, thanks to Venus' involvement. The generosity of the employer, client, or deal will certainly motivate you to deal with your competitors.
I love the weekend of October 10-11, when Venus is in lovely communication with surprise-a-minute Uranus (this time, Uranus is being a good little planet). This could be a truly spectacular weekend for you.