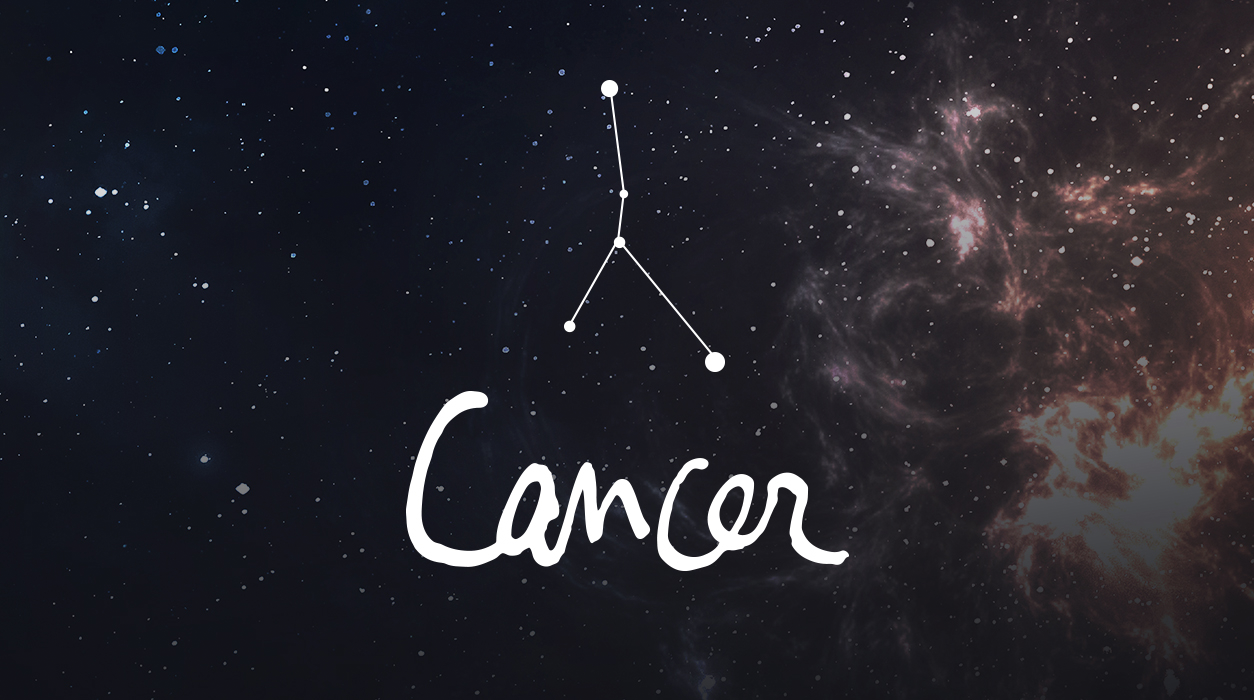 A Note from Susan Miller
October 2020
Dear Reader:
October is due to be a unique month that will not be easy for any of us. The planets will be in a frenzy, the likes of which I have rarely seen. If you feel you've seen enough surprises this year, I am sorry to report that there will be a slew of them in October. Warrior Mars is one of the prime instigators, but surprise-a-minute Uranus will play a leading part, too. Saturn, Pluto, and Mercury will stir the pot as well and add to the turmoil.
When the planets get this way, it is because they want to shake up the status quo and force us to confront languishing situations that many of us would prefer not to address. As you see, there is method in the planets' madness. One thing you can rely on is that when planets are in harsh angle to each other, the universe brings enormous energy so that you can deal with what happens. Sweet aspects—trines and positive, happy conjunctions—are always prized, but they make us a little lazy. Squares and oppositions are the hard aspects, but they sure do bring high energy. The universe will always give you the tools you need when it brings you a challenge.
Your Horoscope by Susan Miller
You are going through an extraordinary career period, during which you should be able to prove your mettle. If you play your cards right and work hard and smart, you will be able to begin 2021 in a new two-year career cycle that will allow you to generate greater industry influence and respect. All this comes as a result of Mars in Aries moving through your tenth house of honors, awards, and achievement since the end of June, increasing your determination to prove you are a winner to VIPs. With Mars at your side, there is no end to your energy and drive. You may have already racked up a number of successes, and if not, you will have until January 6, 2021, to do so. That's the date Mars will finally leave this pinnacle career point of your chart.
Now, this is unusual. A more typical orbit of Mars through any one sign and house is six weeks, not six months. Usually having Mars in that area of your chart, the tenth house, for six weeks, is plenty of time to show the world what you can do. Having Mars in your tenth house is like having 20 cups of coffee a day. Right now, Mars is weak because he went retrograde on September 9 and has been asleep on the couch ever since. Mars will go direct on November 13.
Next month, after November 13, you will start to see progress as a result of all your hard work. Keep working hard—the results, which might not be showing up yet, will be revealed by the end of November or throughout December. Like people who have been sleeping a long time, Mars will need time to ramp up his energy to former strength. December will be a very strong month for you to show off your skills. Nevertheless, all that you do now and in November will be the building blocks for that coming success. Have patience, dear Cancer.
There is something to keep in mind this month. Starting anything new—or hiring anyone now—is not a good idea while Mars is retrograde. Put off doing so until late November, if possible.