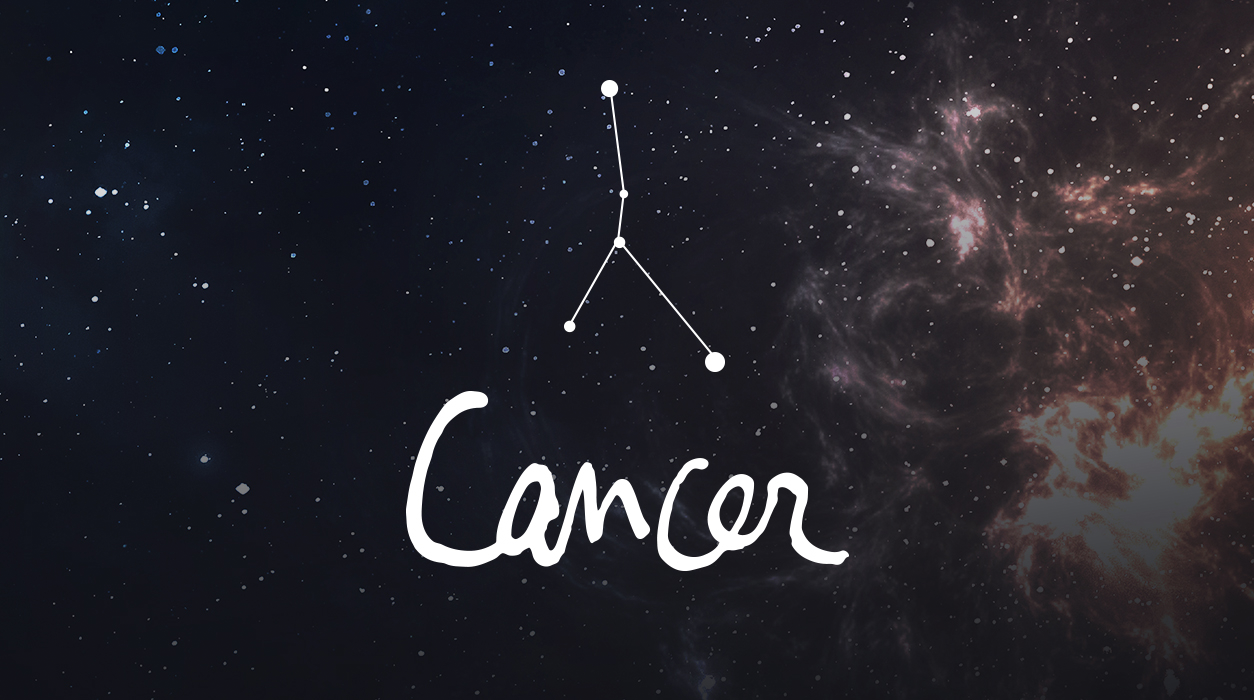 Your Horoscope for Cancer
There is another way this new moon could cause ripples in your emotions. It could involve a creative project you are involved in that is veering off course and ready to go off the rails. Perhaps a client wants a complete redo but is refusing to pay more. In this case, however, Neptune, the planet in charge of the arts and creativity, is in ideal angle to the Sun, new moon, and Mars, as well as to Uranus and Pluto. If this is how things work out, stay optimistic because there will be a solution to the problem that both you and the client would find agreeable.
You are fortunate because the new moon is in Scorpio, a water sign like yours. There is basic compatibility here, so you will likely be able to resolve any of the three possibilities presented.
By month's end, you have a full moon in Gemini, 5 degrees, on November 27, and at that time, you will crave rest and privacy. Keep your strength up, however, as you are heading into a busy December. Mercury will begin to retrograde December 13 until January 1, but you will feel the slowdown that Mercury brings much sooner than December 13—more likely December 1. Start by making your list, and shop for the children in your family first. December will be joyous, so you will have a sparkling holiday in store.